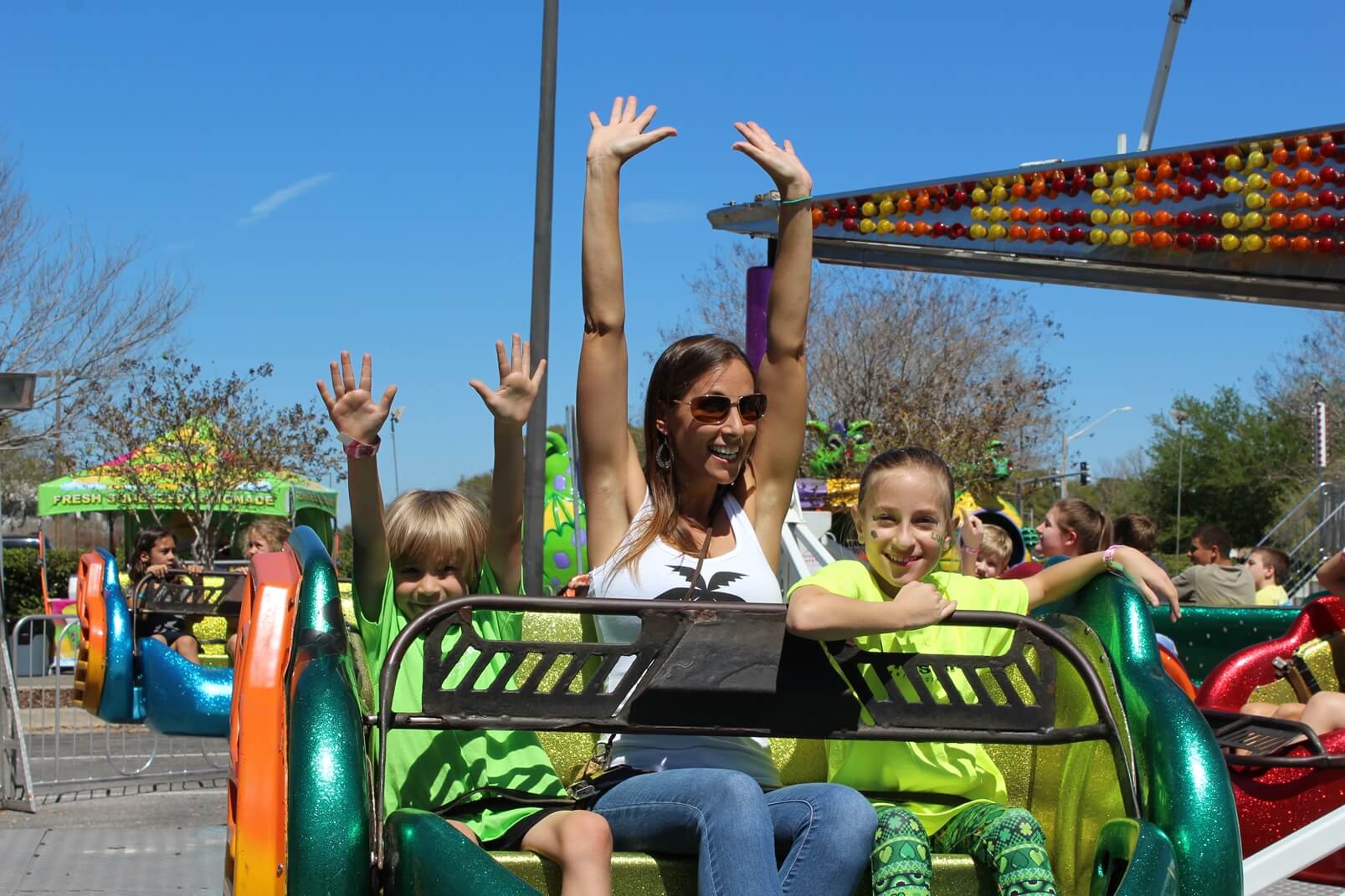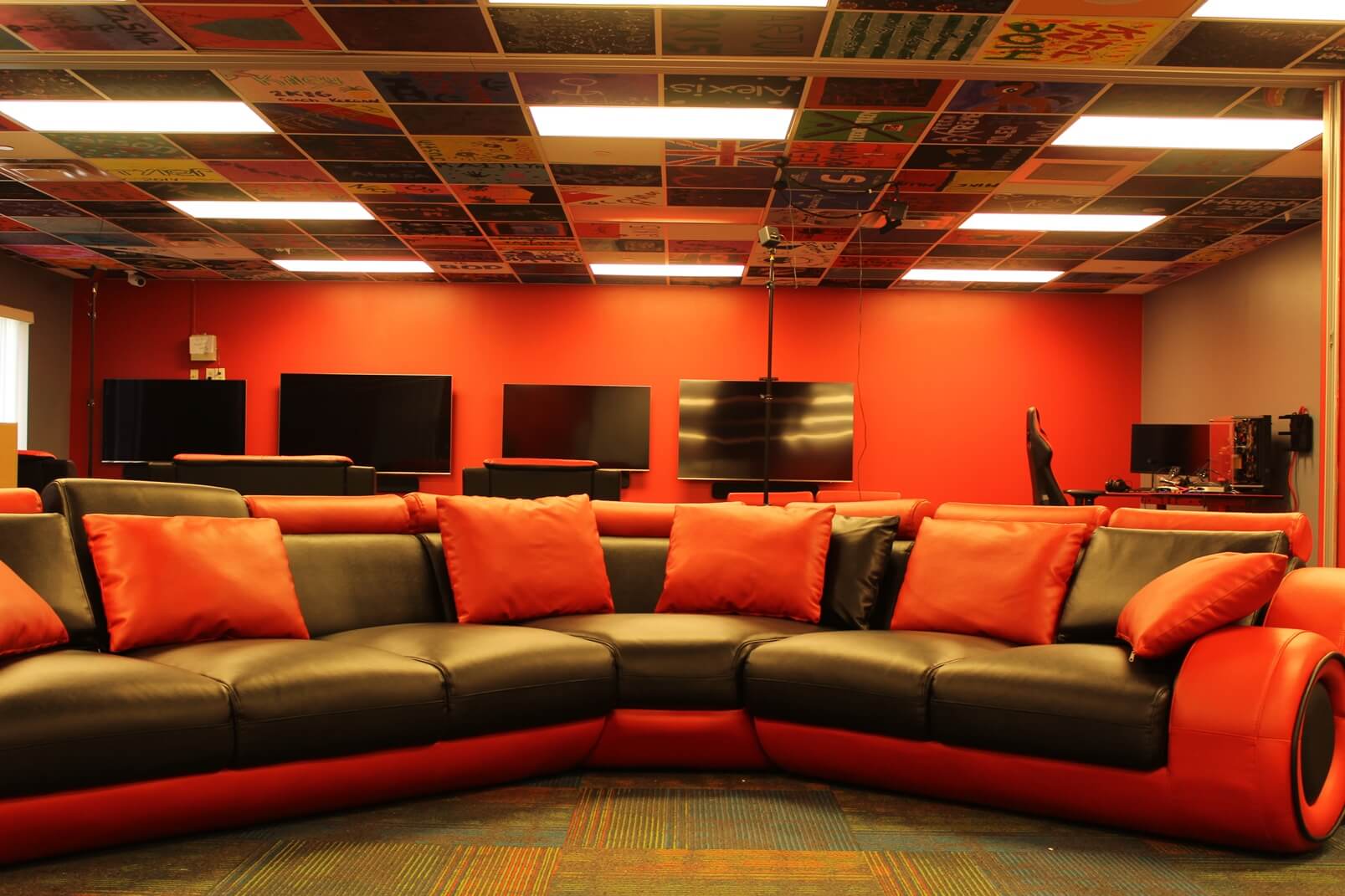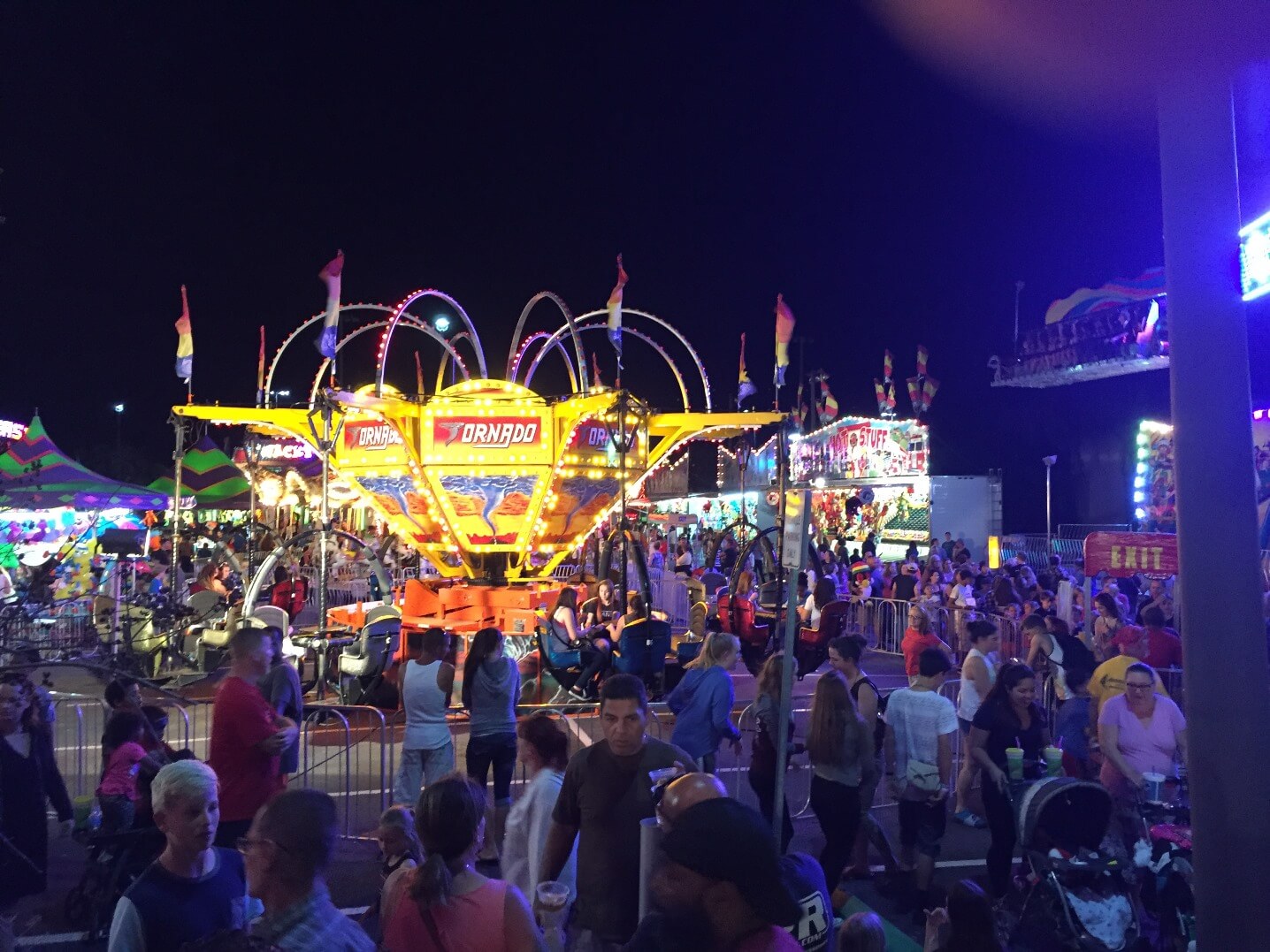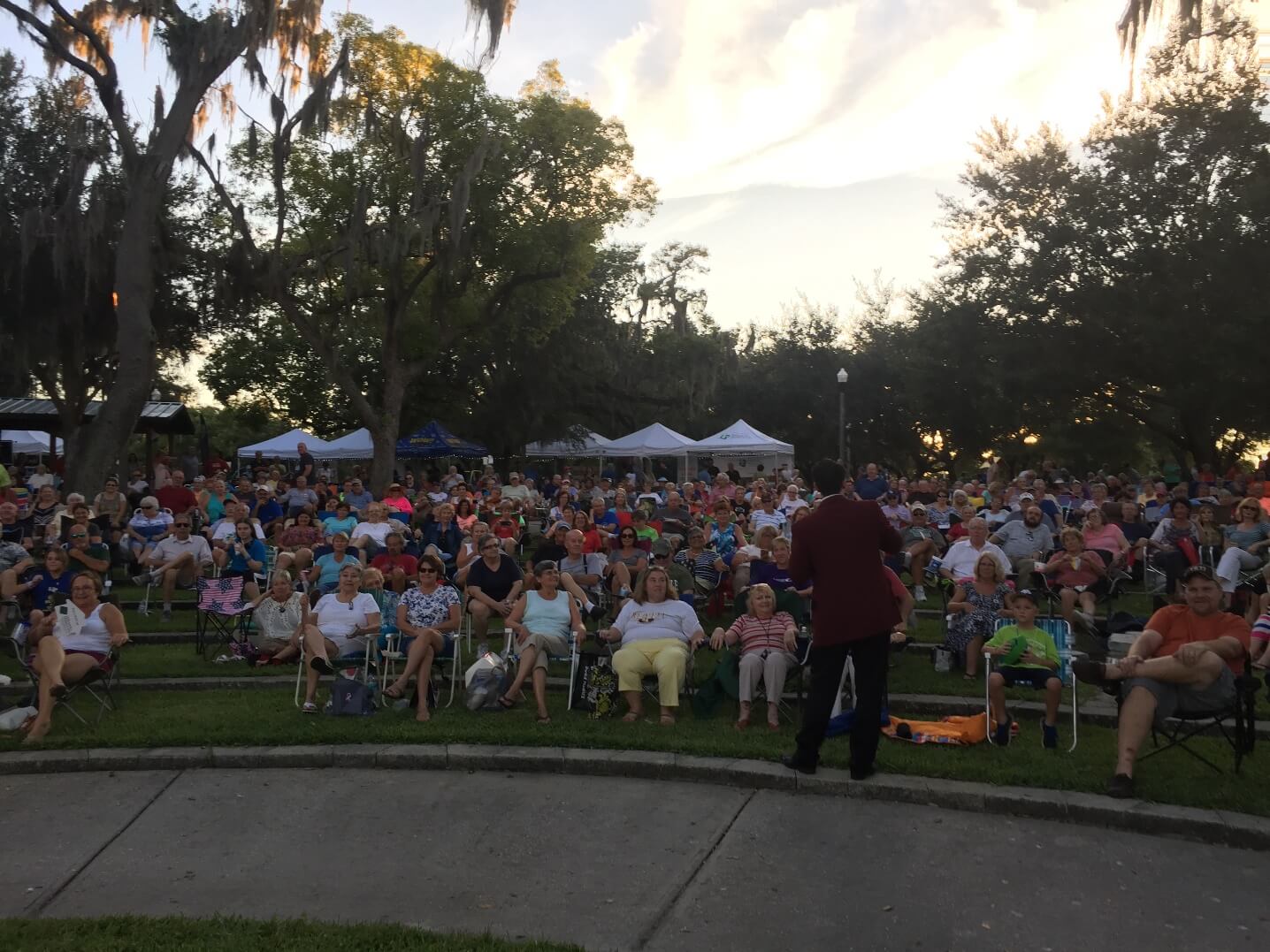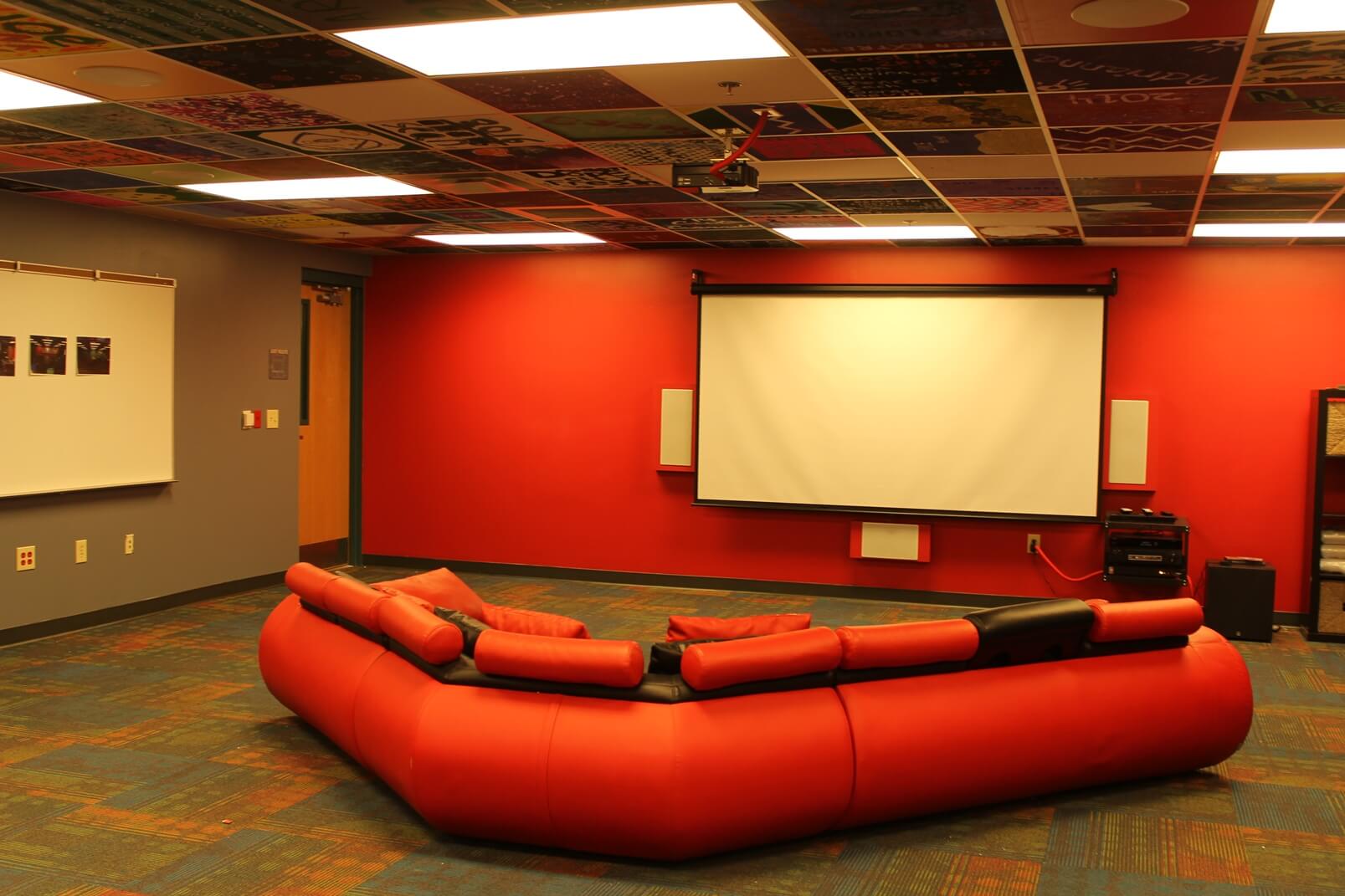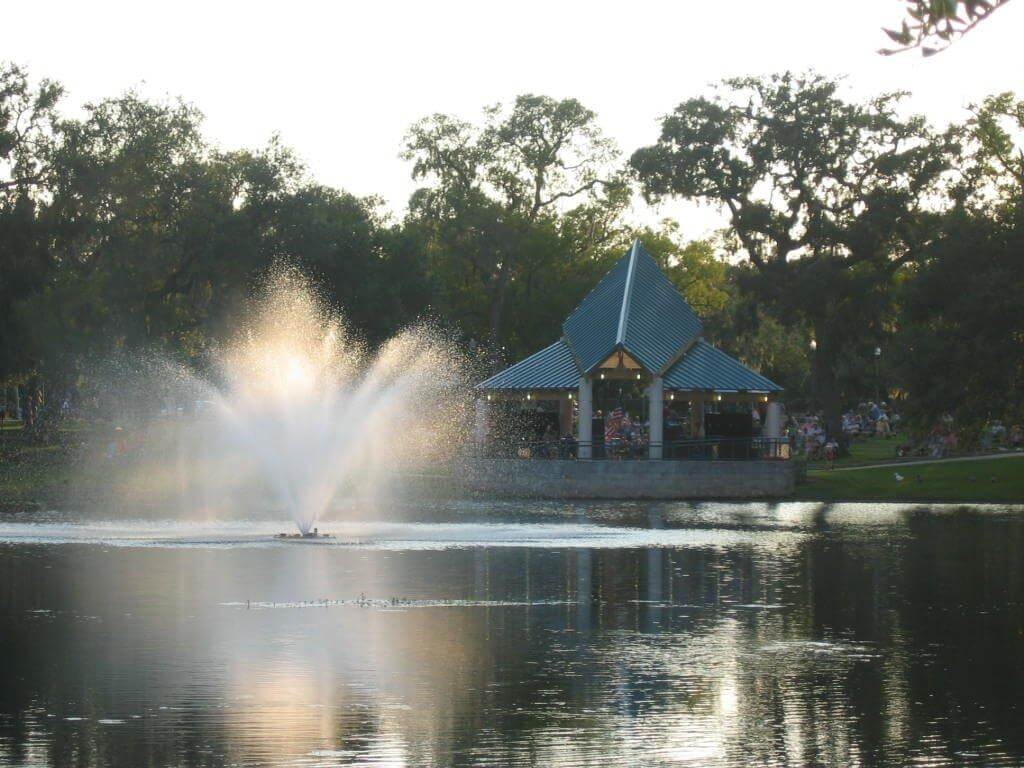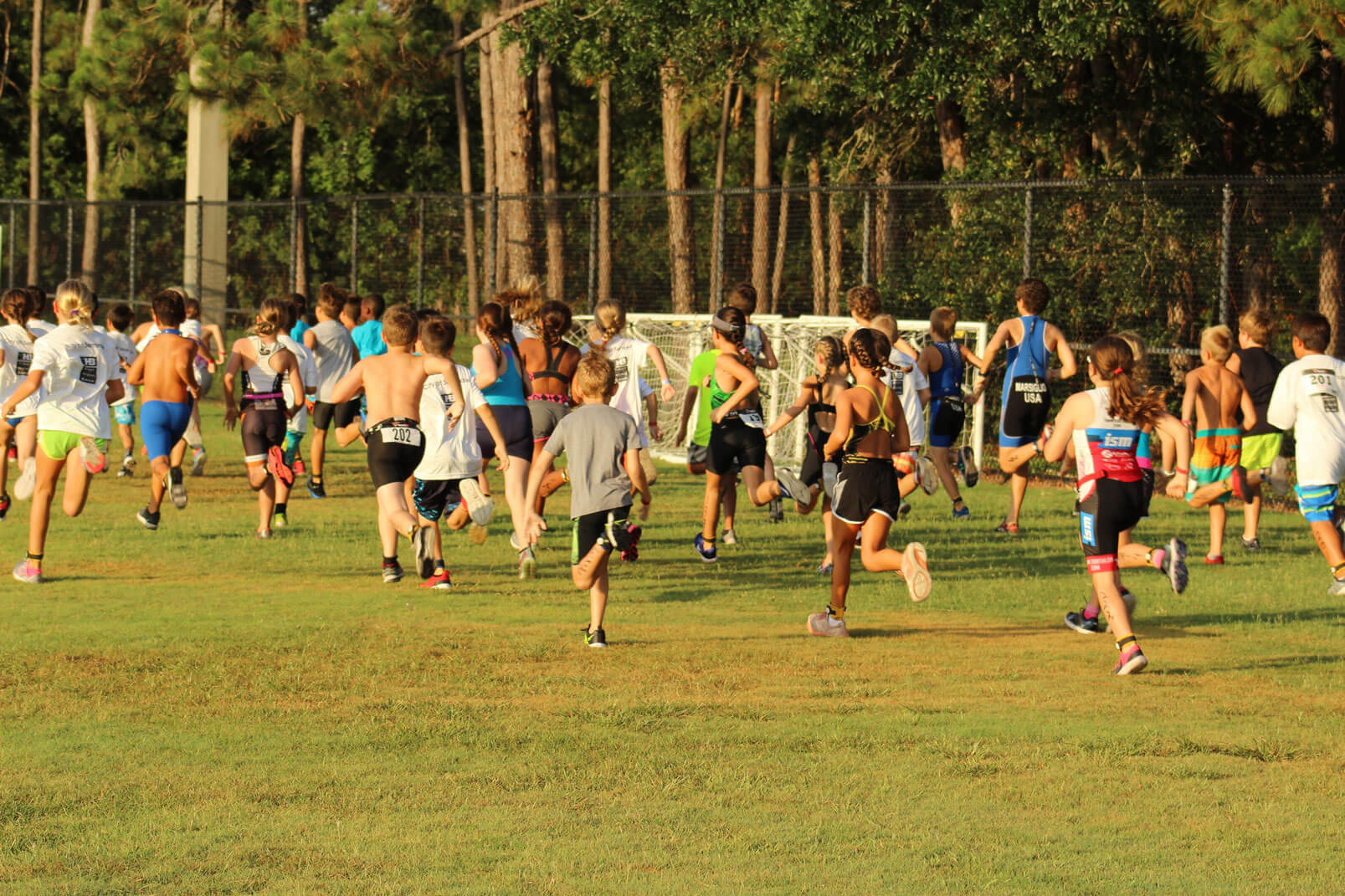 Teen
Rec After Dark




More Rec After Dark dates coming Fall 2022
Teen Lock In




The Rec goes to the teens for a full 12 hours with supervised activities including Manhunt, Minute-to-Win it games, glow dodgeball, Esports Lounge, movie, pizza dinner, pancake breakfast and more!
Minimum of 30 participants required for this program.




More dates coming Fall 2022
Summer Teen Intern Program




The Summer Camp Staff is looking for outgoing teens to participate in the Summer Teen Intern Program! Teens will assist with camp group activities and this is a great way to build professional skills while meeting volunteer hour requirements.




Includes CPR/AED & First Aid Certification, Field Trips and Intern shirts.

Teen Intern Program: Grades 9th-12th completed

$42 Training & Supplies Fee

Annual Recreation Membership Required




Application deadline: Friday, April 29




For more information, contact Maren at manderson@myseminole.com.