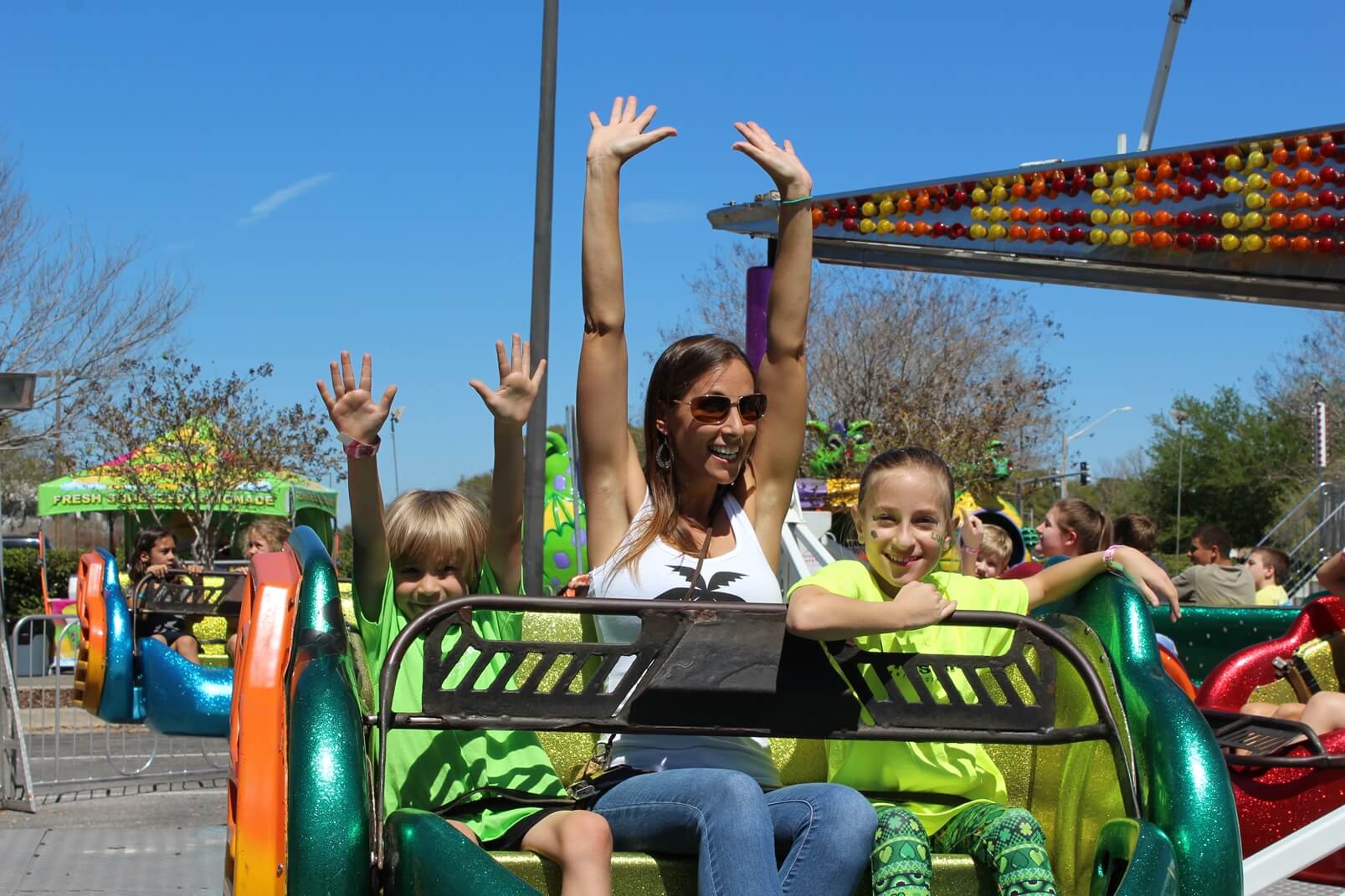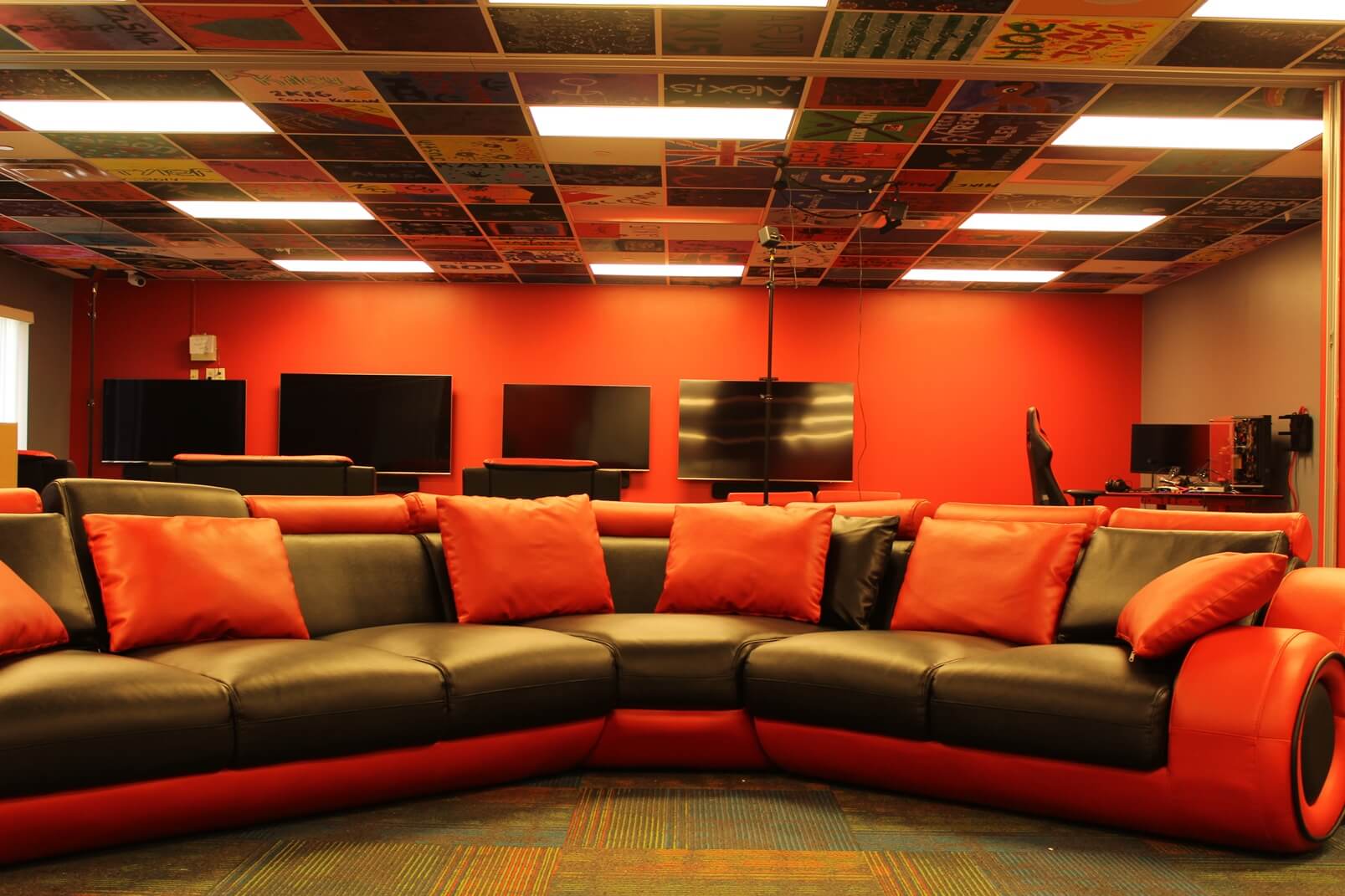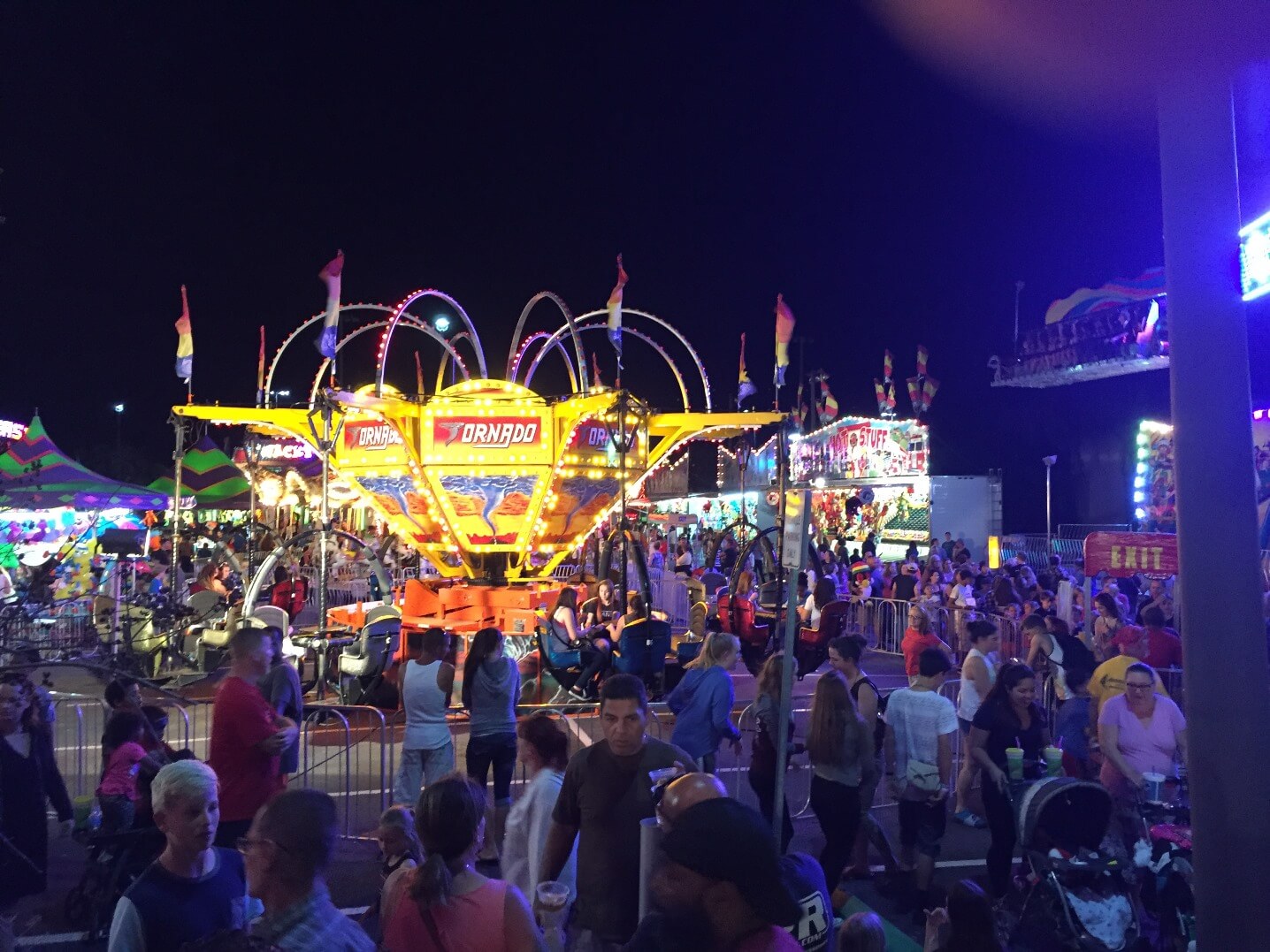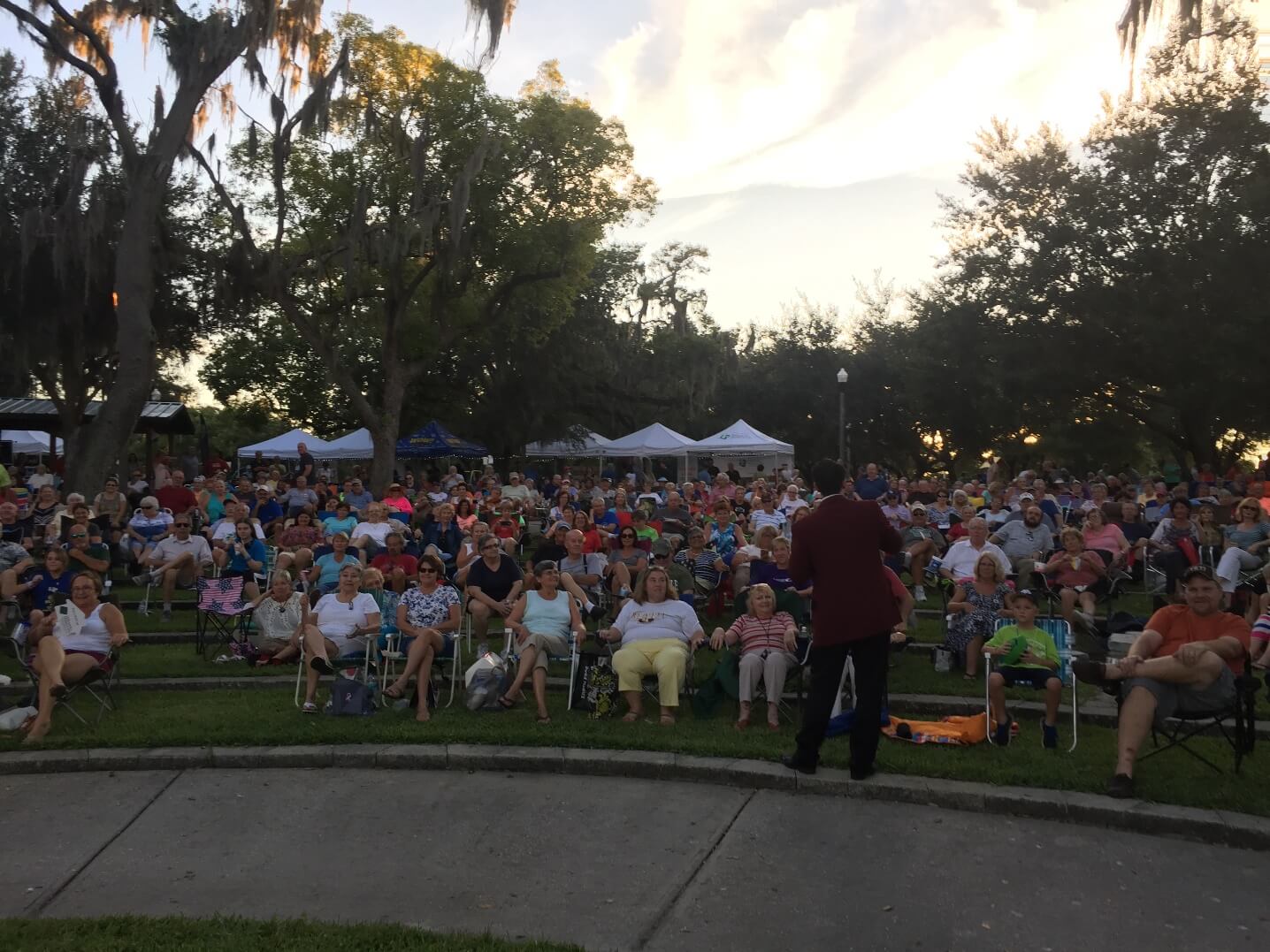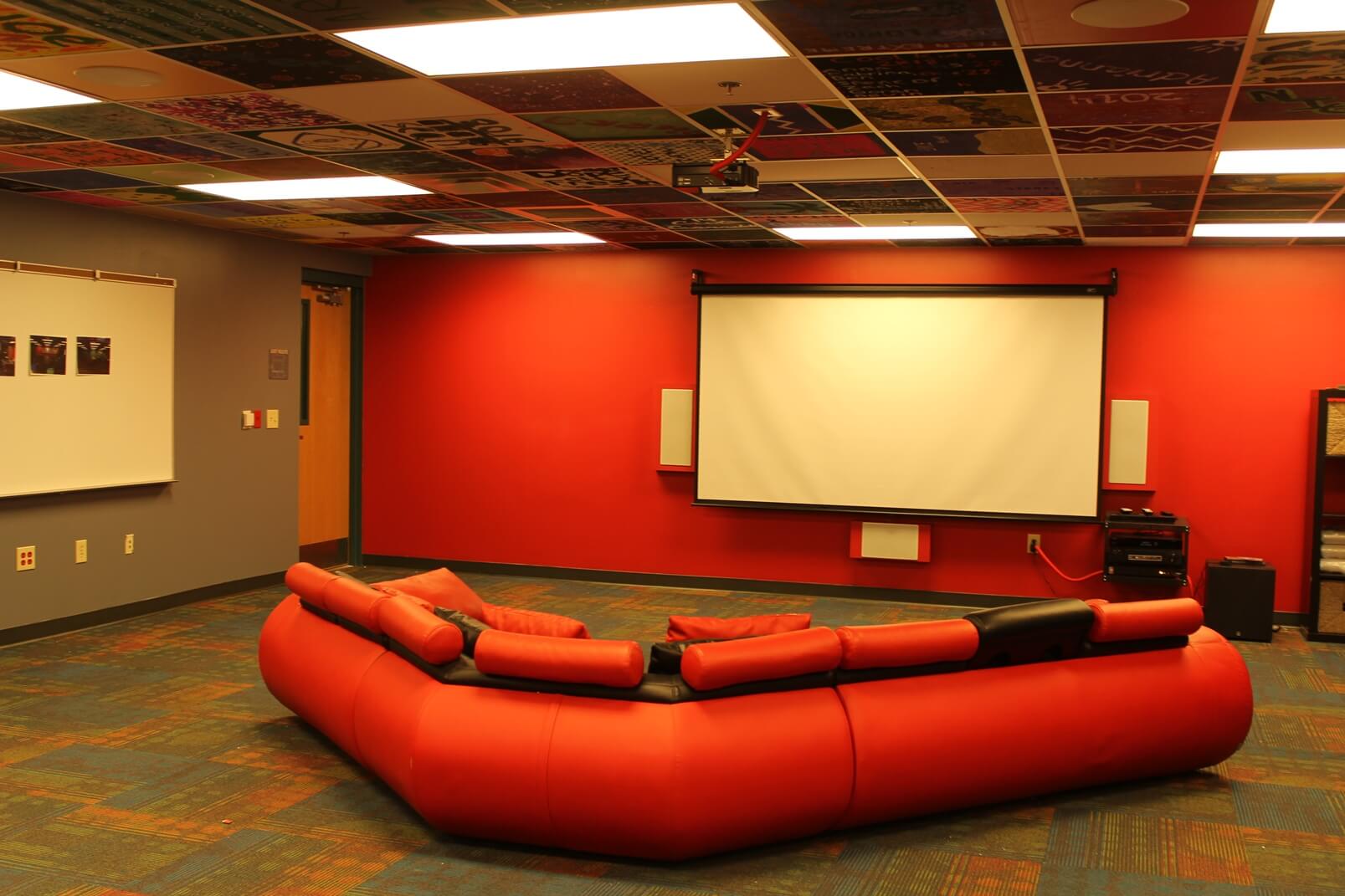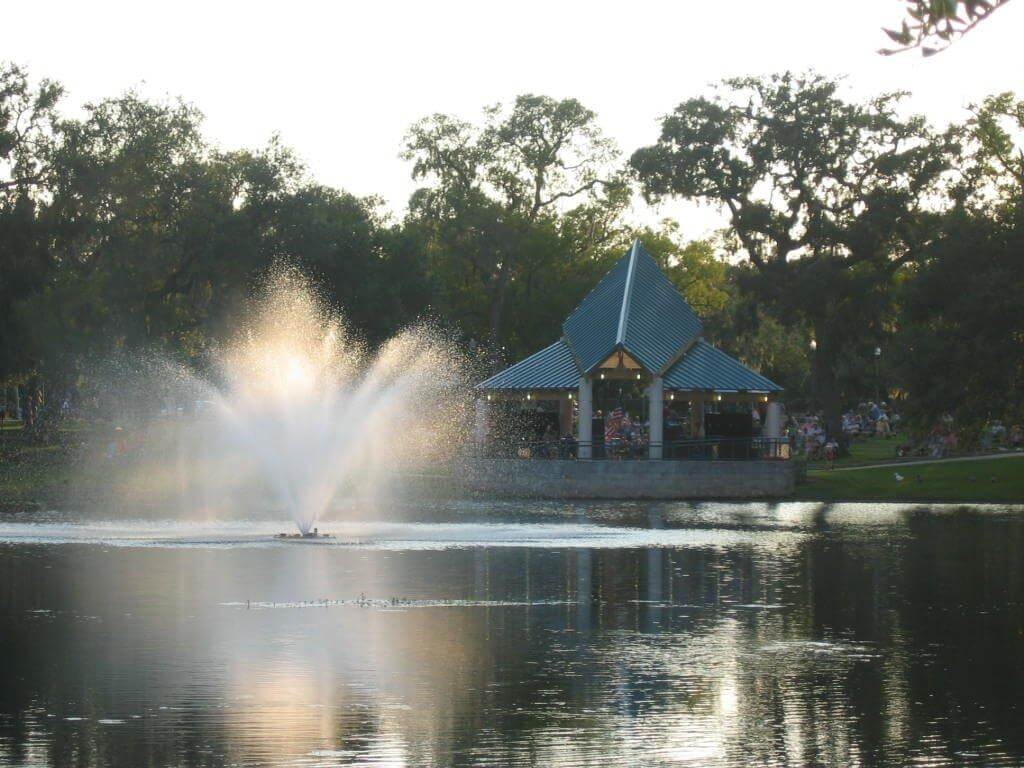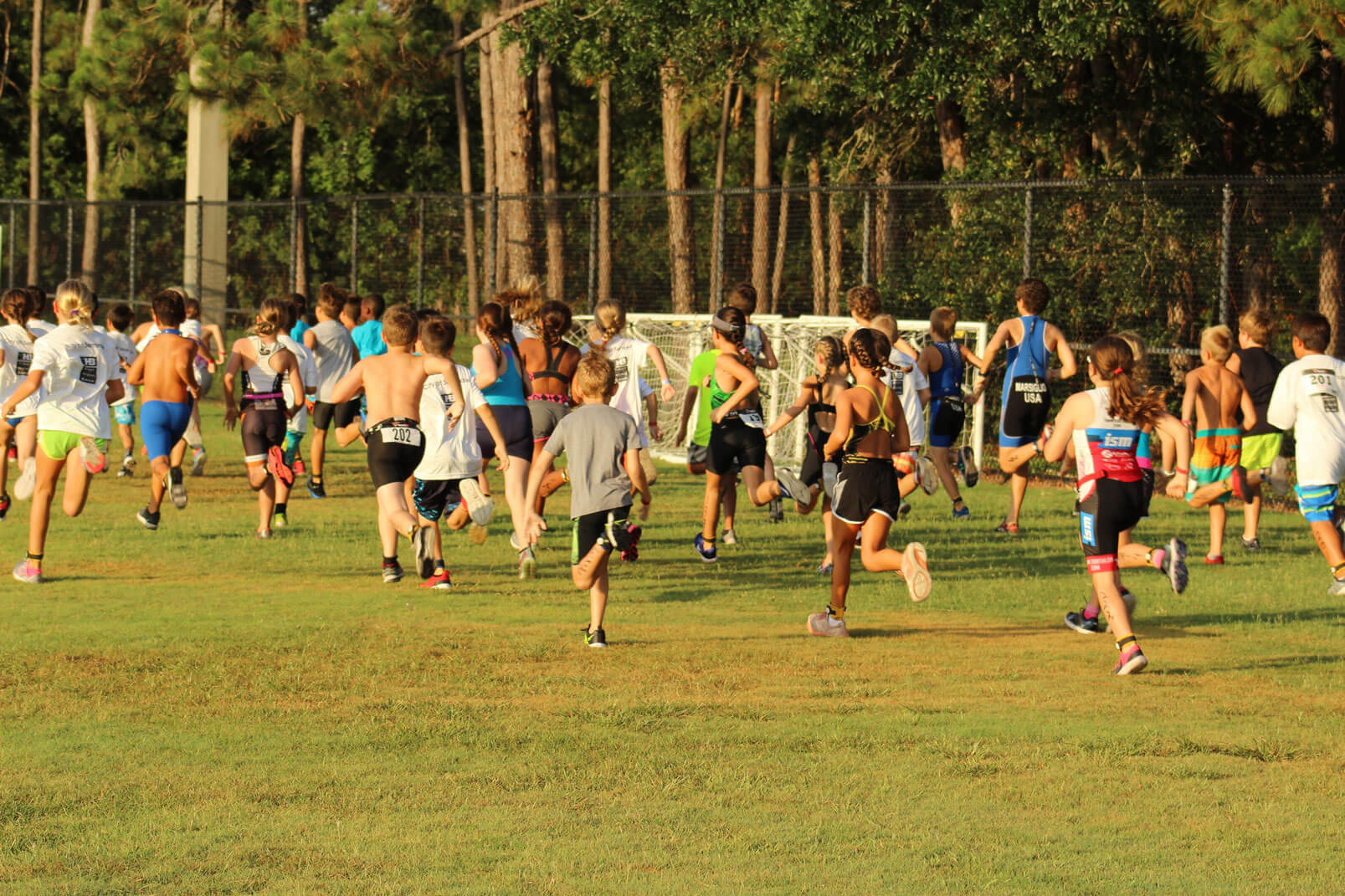 Aquatics Fees
Pool Admission
The pool may close due to inclement weather or other conditions that may affect the health and safety of our guests.
No refunds or rain checks will be provided in the event of a pool closure
Members              Non-Members
Youth $2.00          Youth $4.00
Adult $3.00          Adult $6.00
Anyone entering the aquatic facility is subject to pool fees.
Children 2 and under are free with a paying adult.
Season Passes
Youth $50.00        Adult $65.00                  Family $150.00
Season passes are available to members only.
Pool Rentals
We are accepting pool reservations for the 2022 season! Celebrate your birthday or another occasion with a pool party!  Bring your own food, drinks and cake; we will provide the lifeguards for a safe and enjoyable time.  Splash bashes and private rentals are available with pricing beginning at $100.  Reservation and payment must be made in person.
Additional hours are available.  Taxes and deposit are additional.  Contact Aquatics for more information, 727-397-6085.
Family Aquatics – Hours of Operation

Pool Hours

Spring & Fall Hours

April 30-May 28

August 10-September 30

Adult Lap Swim

Monday, Wednesday, Friday

7:00am-9:00am

Saturday

8:00am-10:00am

Open Swim

Monday, Wednesday, Friday

6:00pm-8:00pm

Saturday

10:00am-2:00pm

Summer Hours

May 31-August 9

Adult Lap Swim

Monday-Friday

7:00am-9:00am

Saturday

8:00am-10:00am

Open Swim

Monday-Friday

1:00pm-4:00pm

6:00pm-8:00pm

Saturday

10:00am-2:00pm