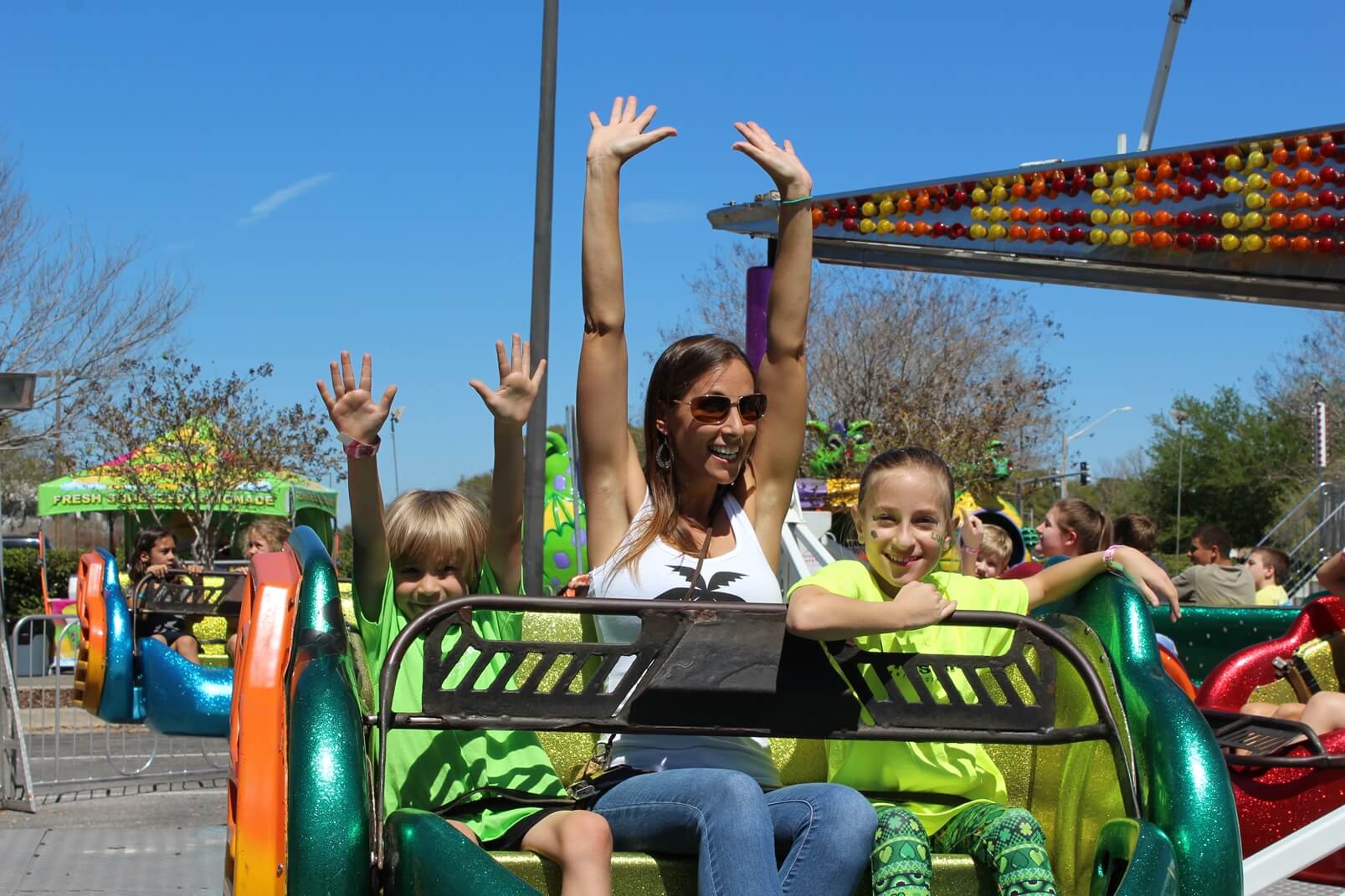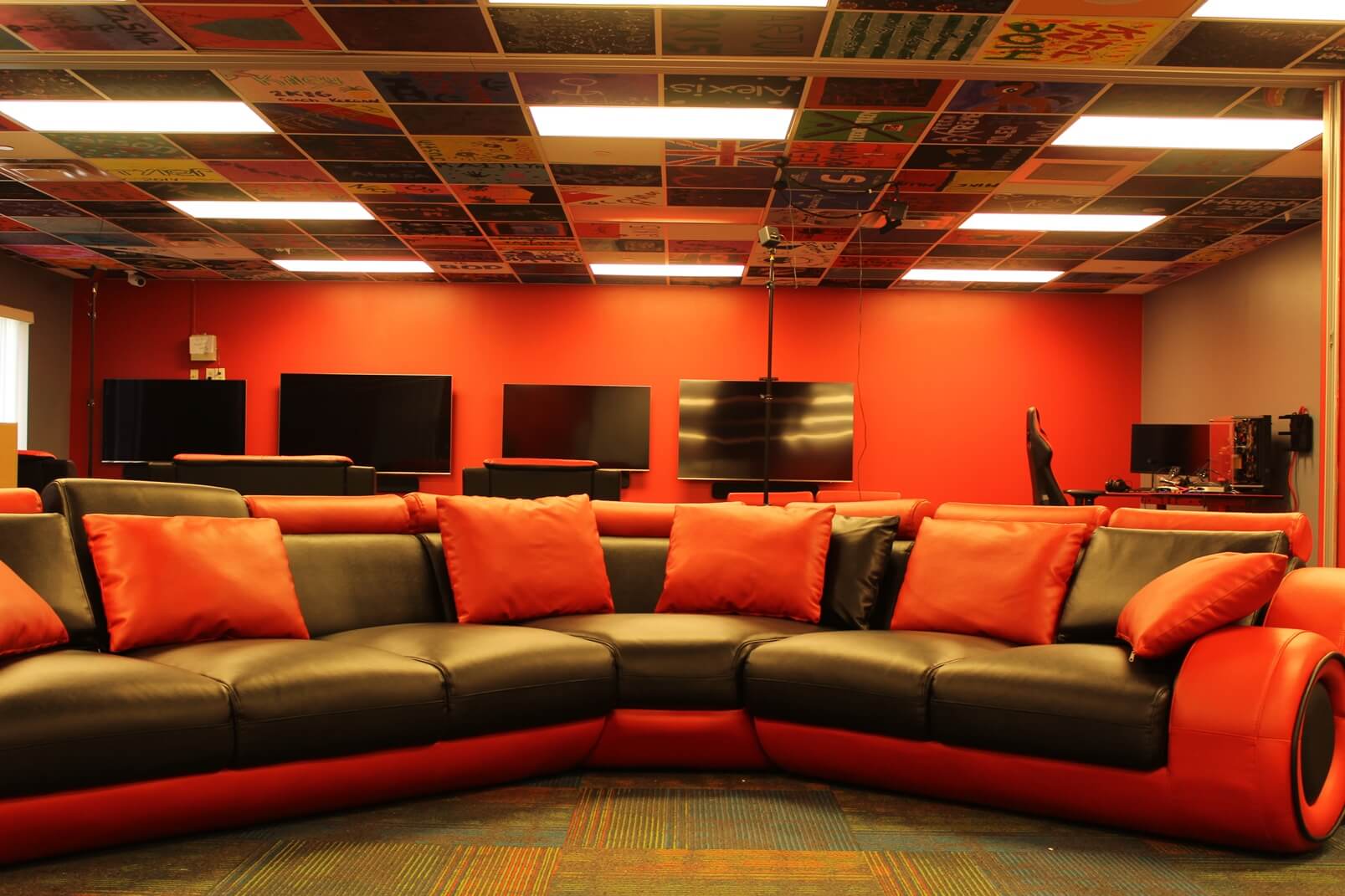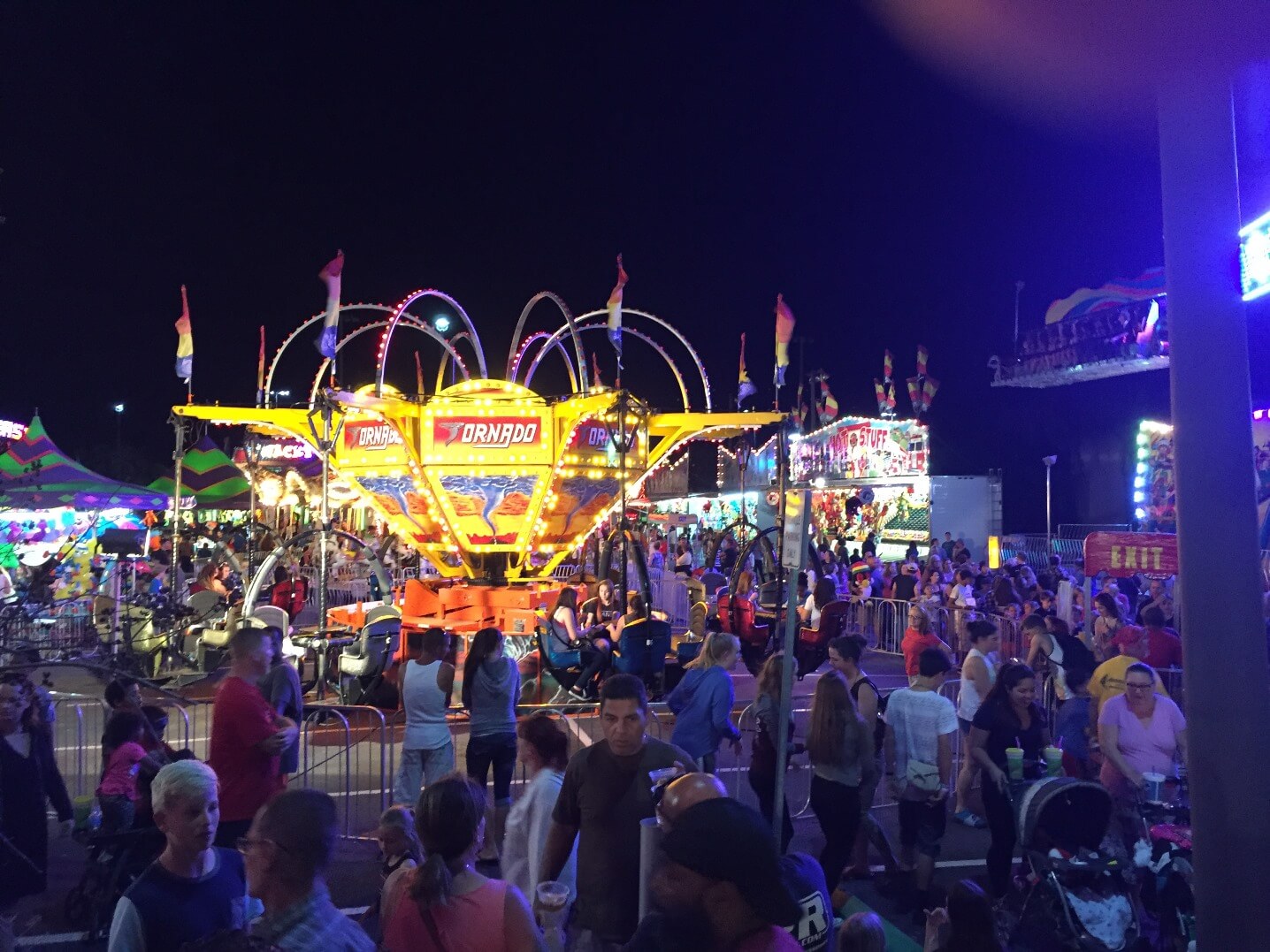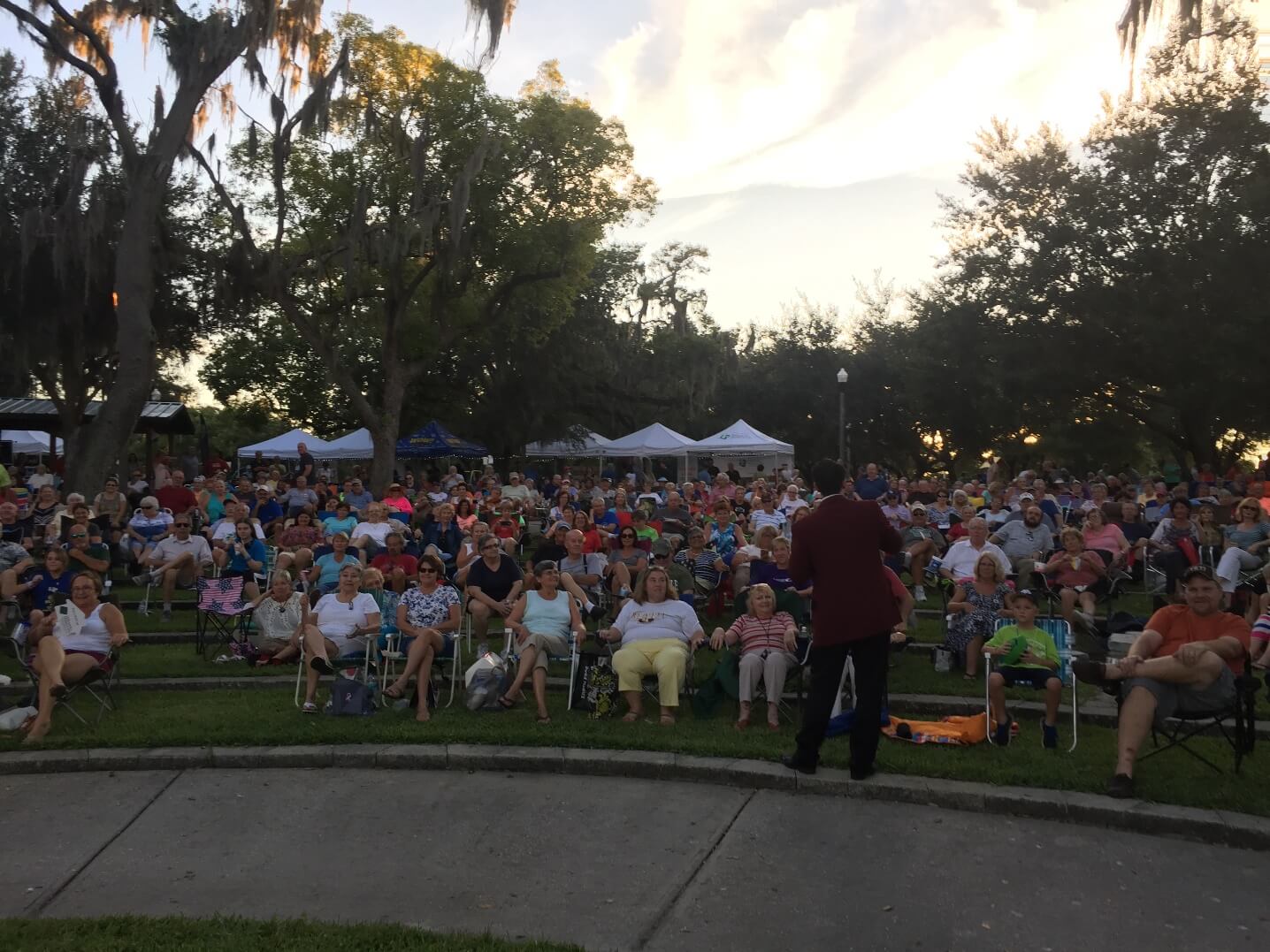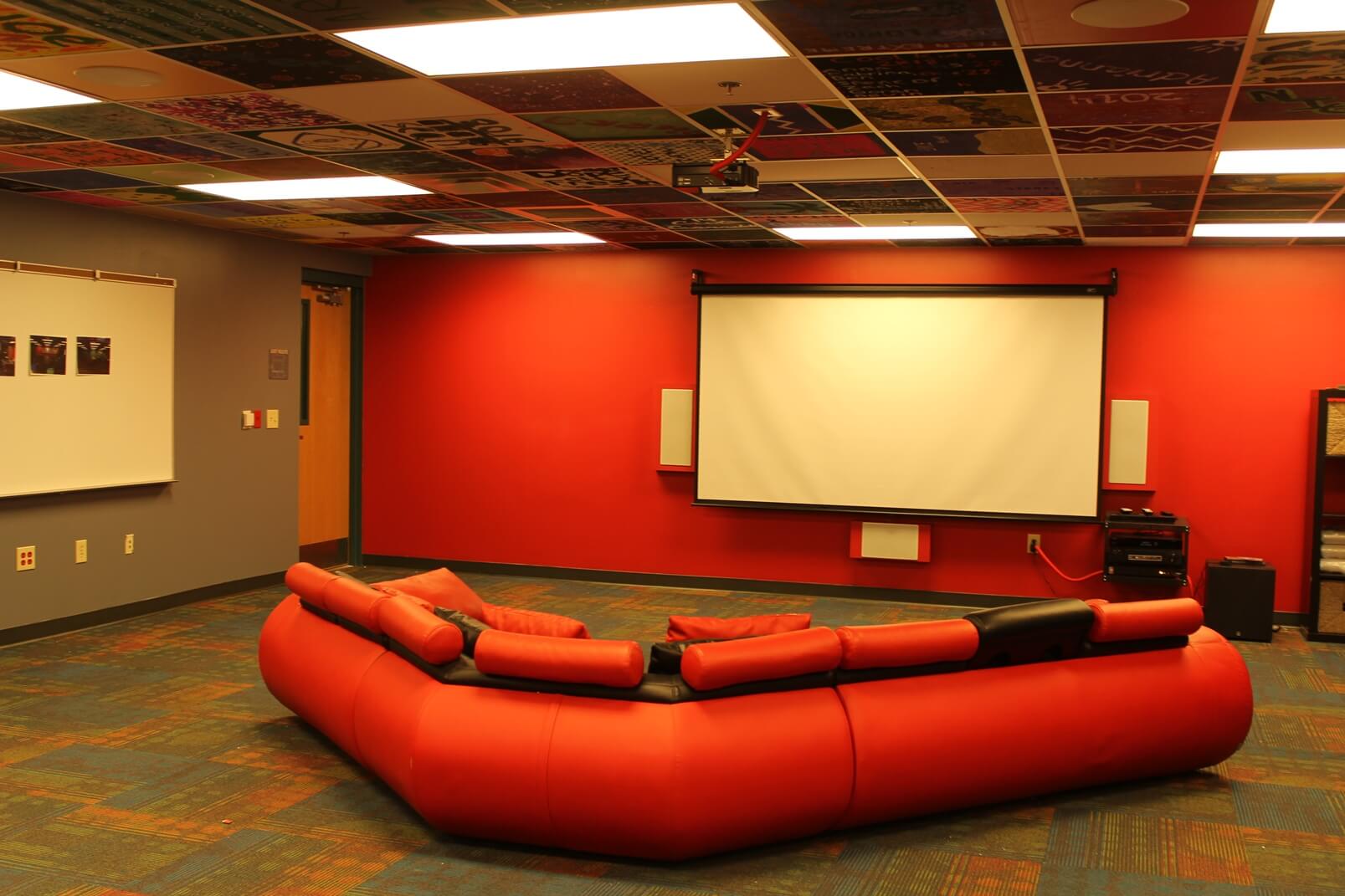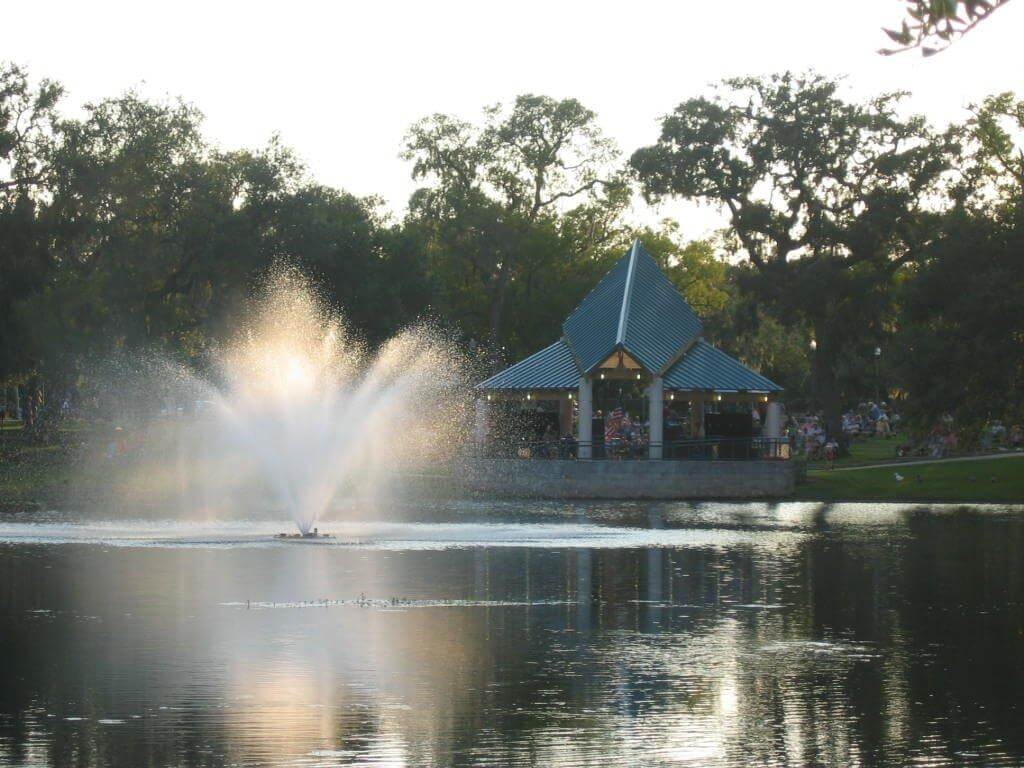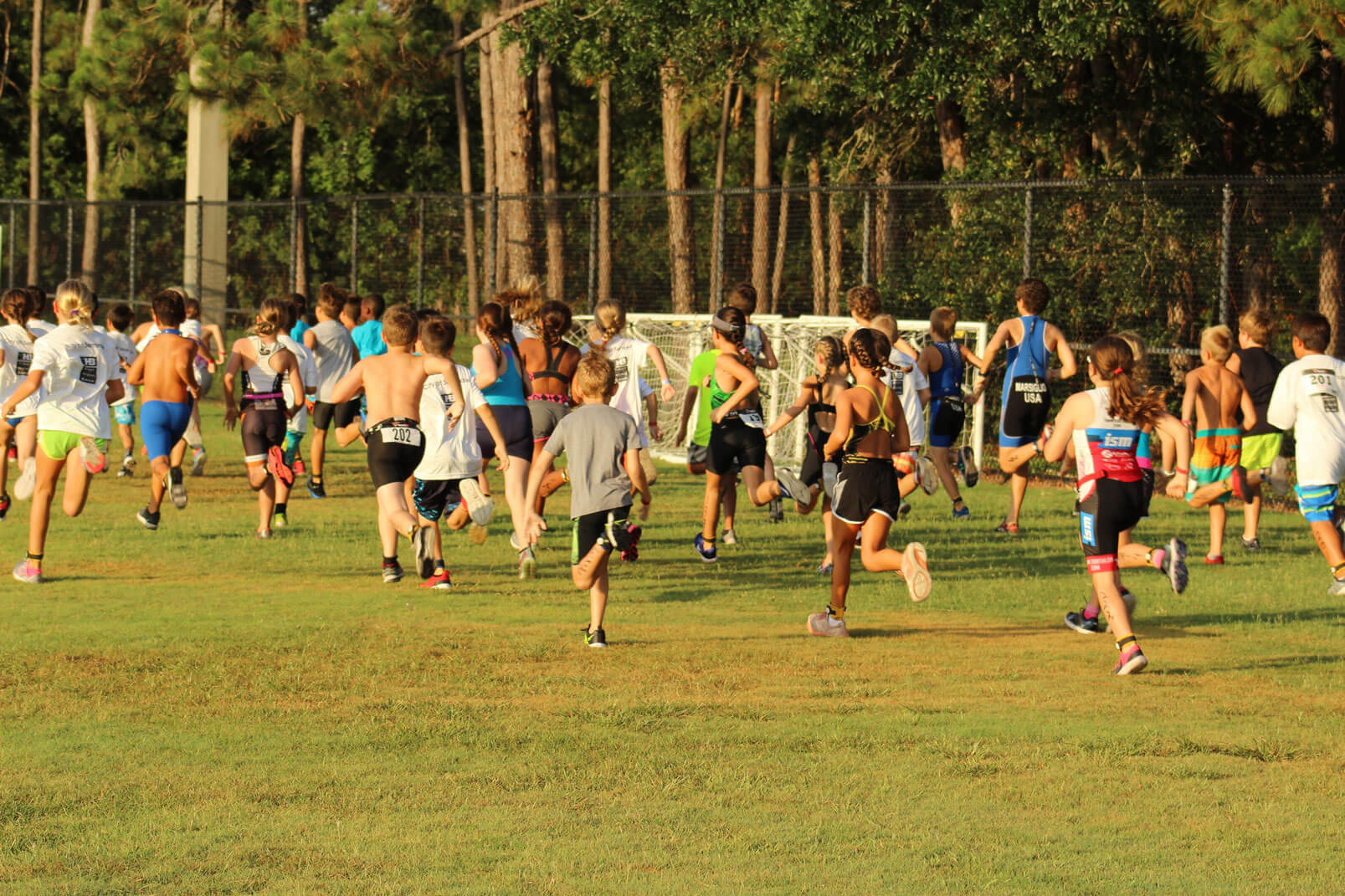 Special Events & ESports Calendar
Special Events



25th Annual Music in the Park Concert Series

Friday, September 16 - Postponed
Friday, September 23 - North 2 South
Friday, September 30 - Cross Junction Band
Friday, October 7 - Toppermost Beatles Tribute
Friday, October 14 - The Petty Experience


Time: 7:00pm-9:00pm

Event page:
https://fb.me/e/f5kndE5Ck
Seminole City Park
Free
Field of Screams
Friday, October 28th
6:00pm-9:00pm
Recreation Center

$7 Wristband

Kiwanis Breakfast Club Carved Pumpkin Contest at Field of Screams

Friday, October 28th
7:00pm
Recreation Center
Free

Doggy Derby

Saturday, November 5th
11:00am-2:00pm
Family Aquatics Center
$5 per dog
Holiday Craft Fair
Saturday, November 19th
10:00am-3:00pm
Recreation Center

Free
Sail-Abration Holiday Parade
Sunday, December 4
6:30pm-8:00pm


113th St
Free
Winterfest
Saturday, December 10
4:00pm-9:00PM
Recreation Center
$7 Activity band
Breakfast with Santa
Saturday, December 17
9:00am-10:30am
11:00am-12:30pm
Recreation Center
$7 per seat

Follow up on Facebook at: www.facebook.com/getseminole for event updates.
Esports
Open Play Hours
Tuesday-Fridays 5pm-7:30pm; Saturday, 12:00pm-2:00pm
Members Free, Non-Members $5
Monthly Tournament Series
Monthly tournaments are held on the second Friday of each month for various games on different platforms. Pizza is provided. Tournament winners will receive gift card prizes.
October 14 - Super Smash Bros. Ultimate
November 18 - Fall Guys
December 9 – Fortnite
Doors open at 4:30pm, matches begin at 5:30pm; $7 entry fee
*No Open Play during Tournament nights*

Let us know your ideas for future tournaments!
Rocket League Hour
We open up the Esports Lounge early for an hour dedicated to all things Rocket League. We'll play in friendly matches including duels, doubles and other game modes, breakdown gameplay and improve our skills.
2nd and 3rd Saturday of the Month, 11:00am – 12:00pm
Members Free / Non-Members $5
Follow up on Facebook at: www.facebook.com/getseminole for event updates.