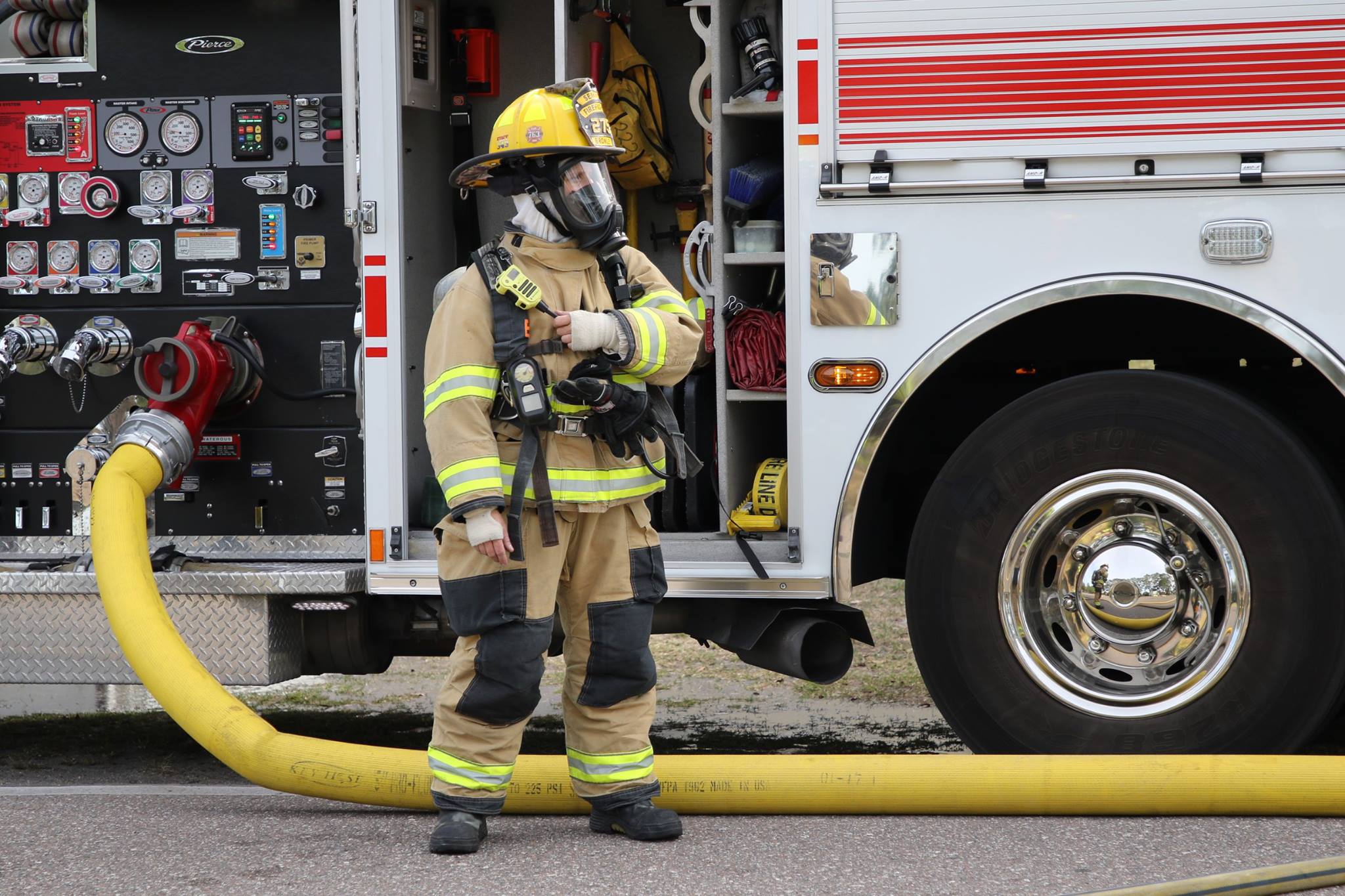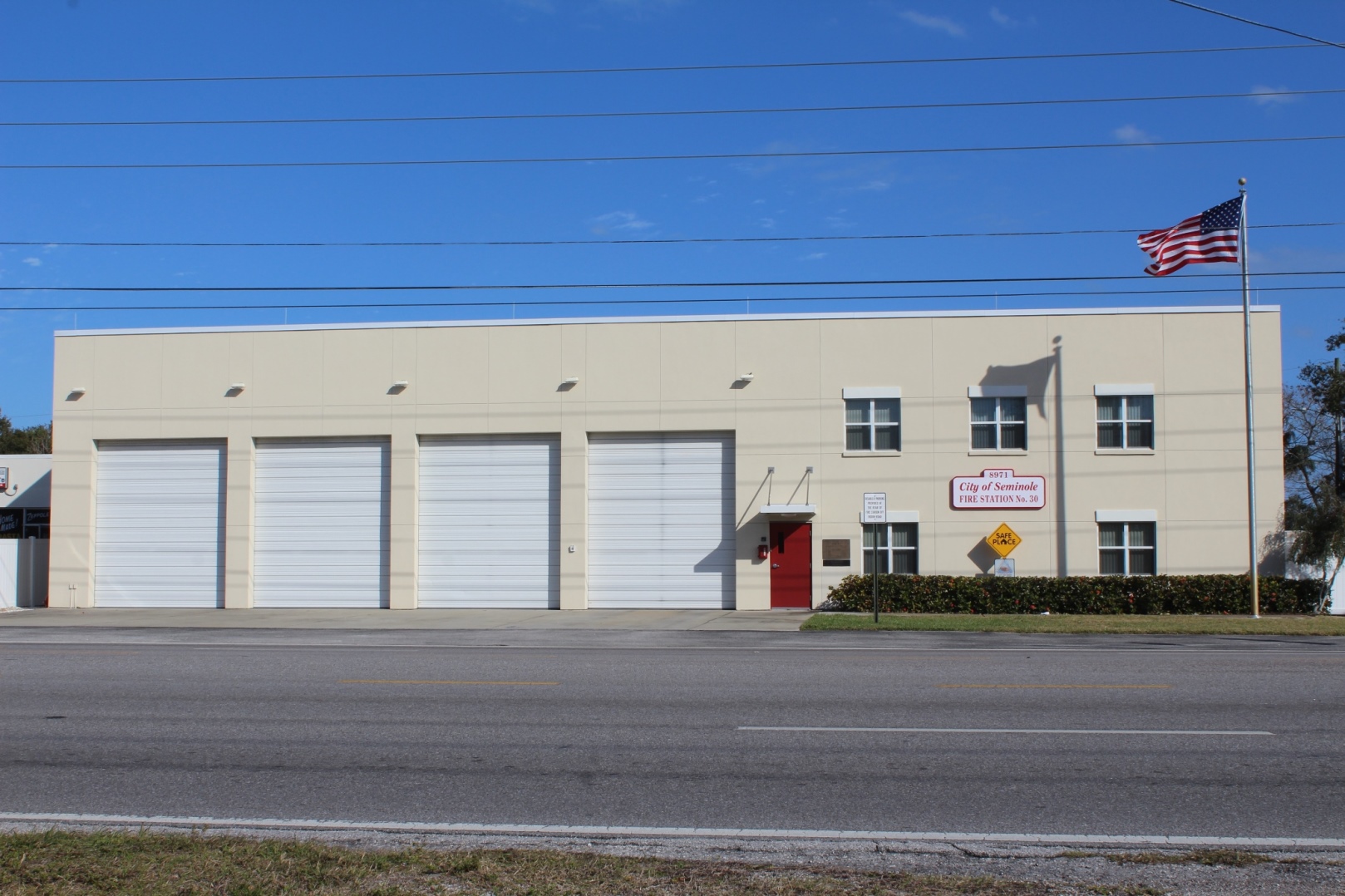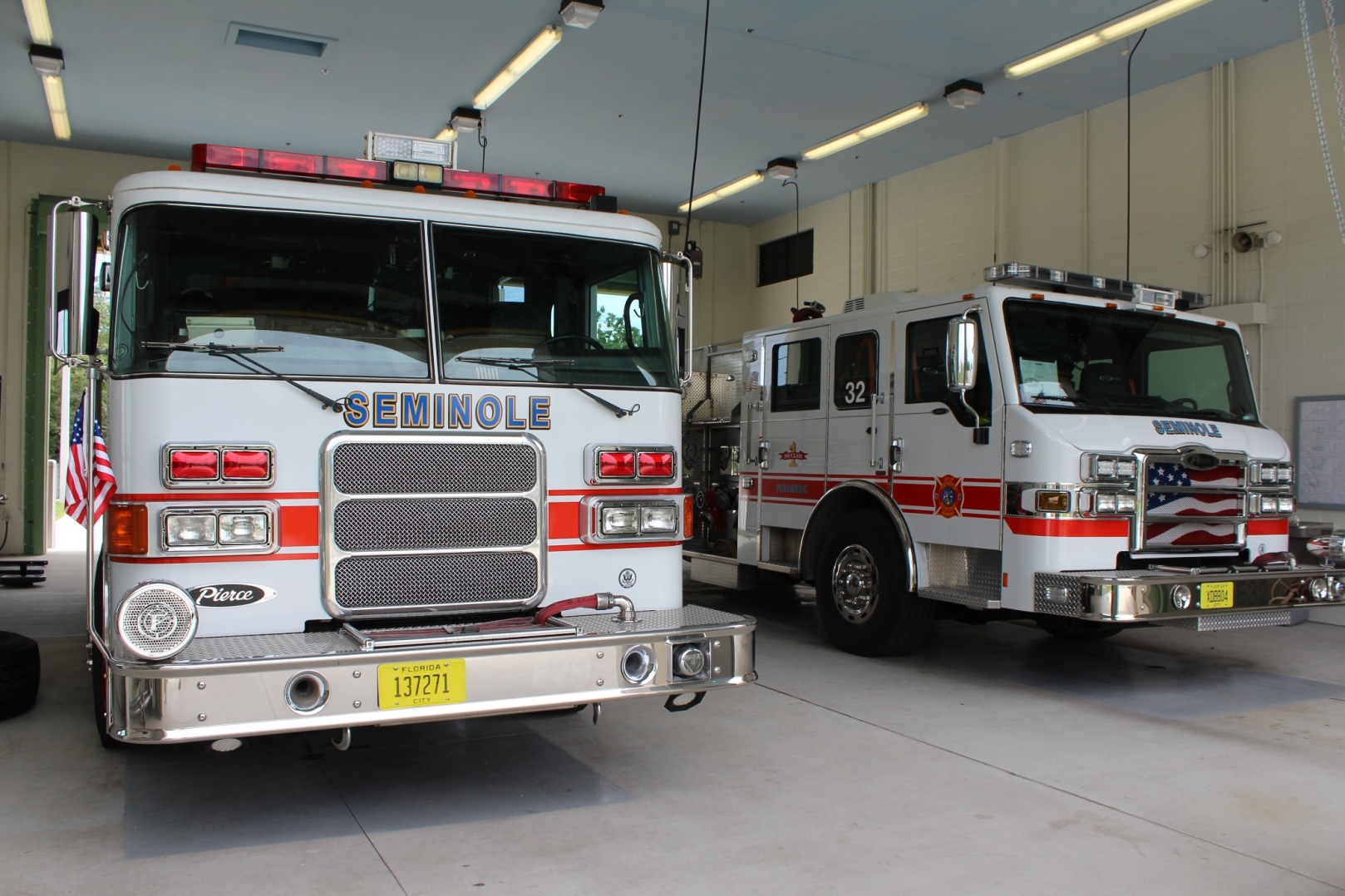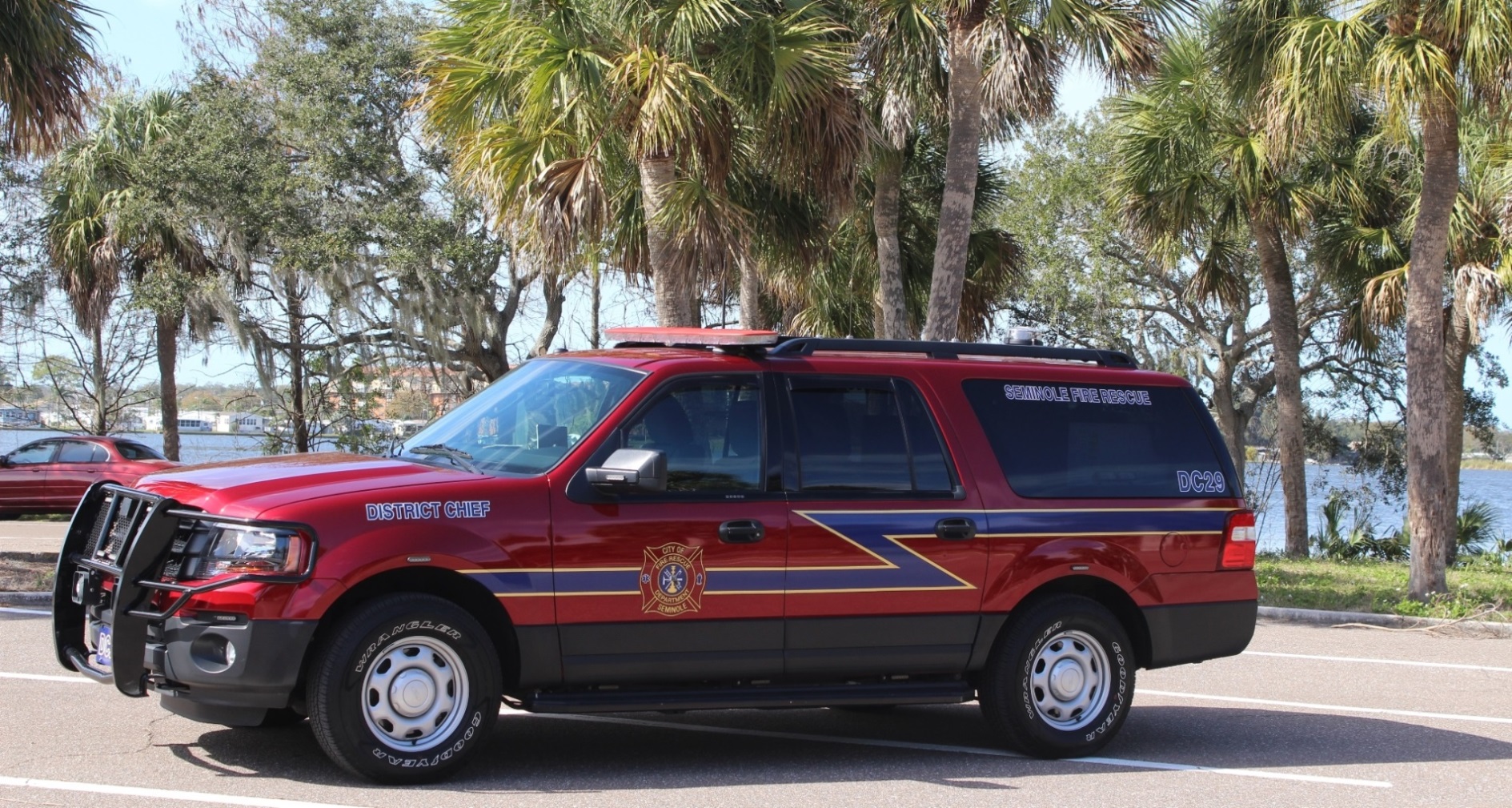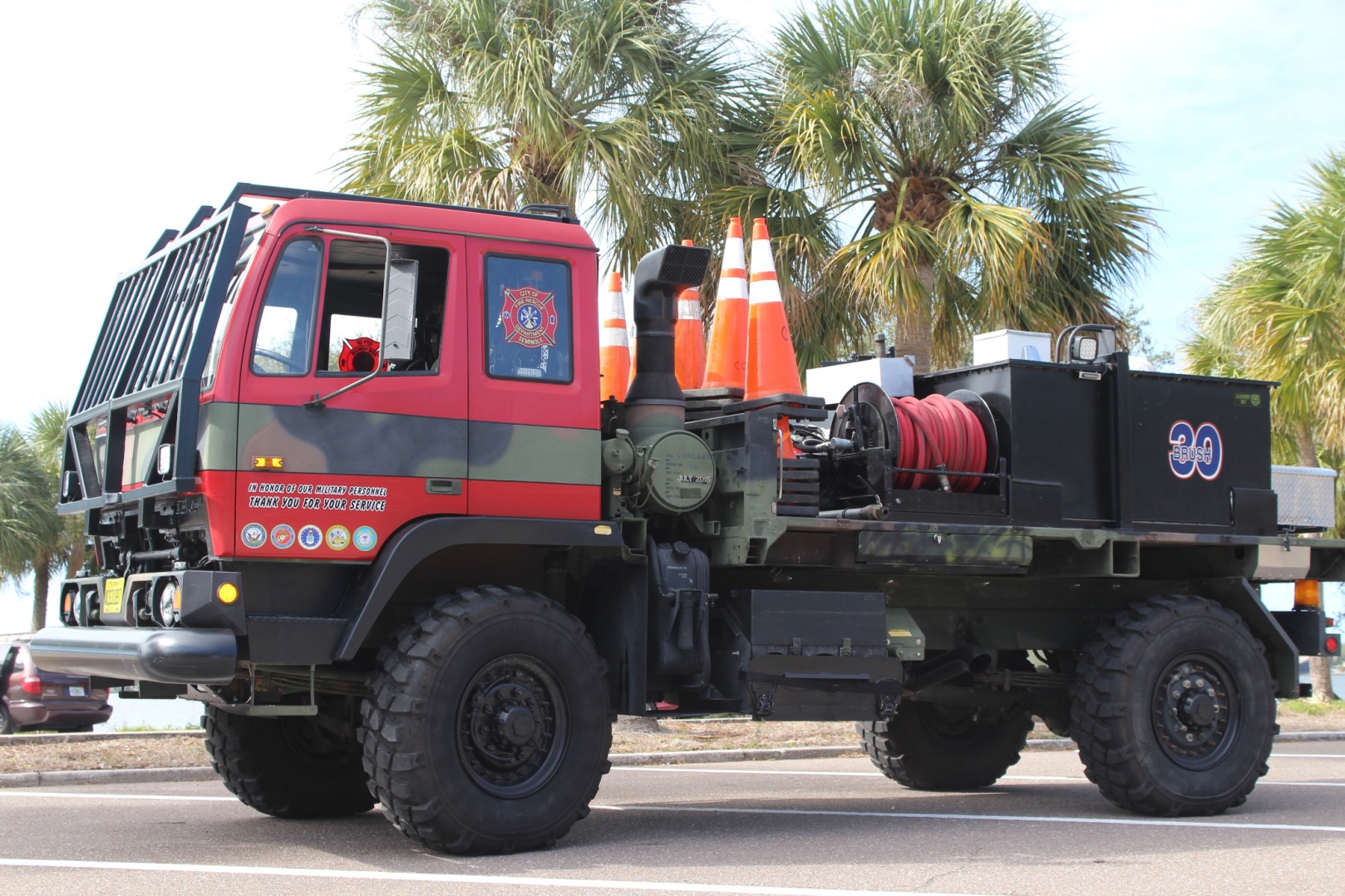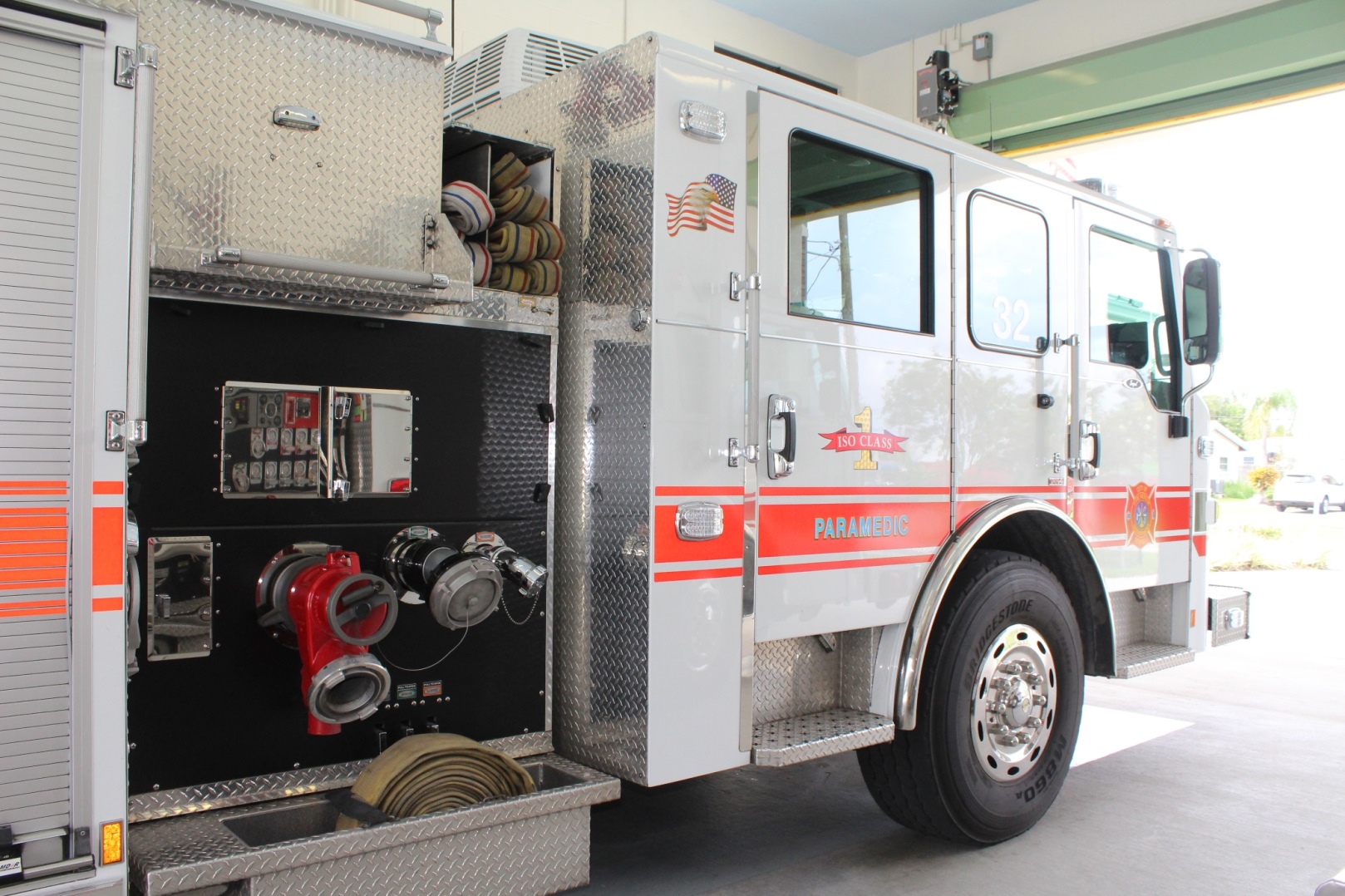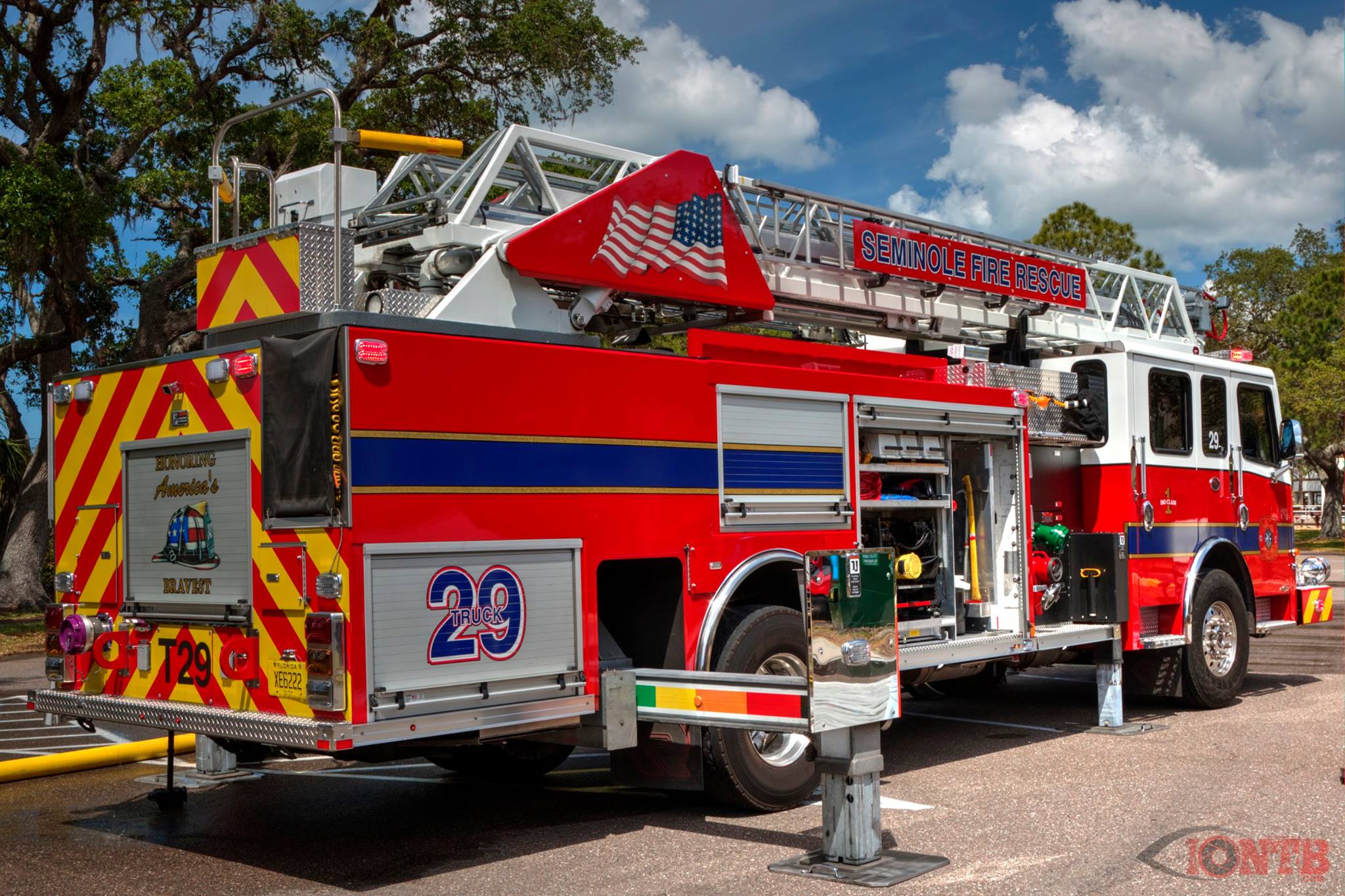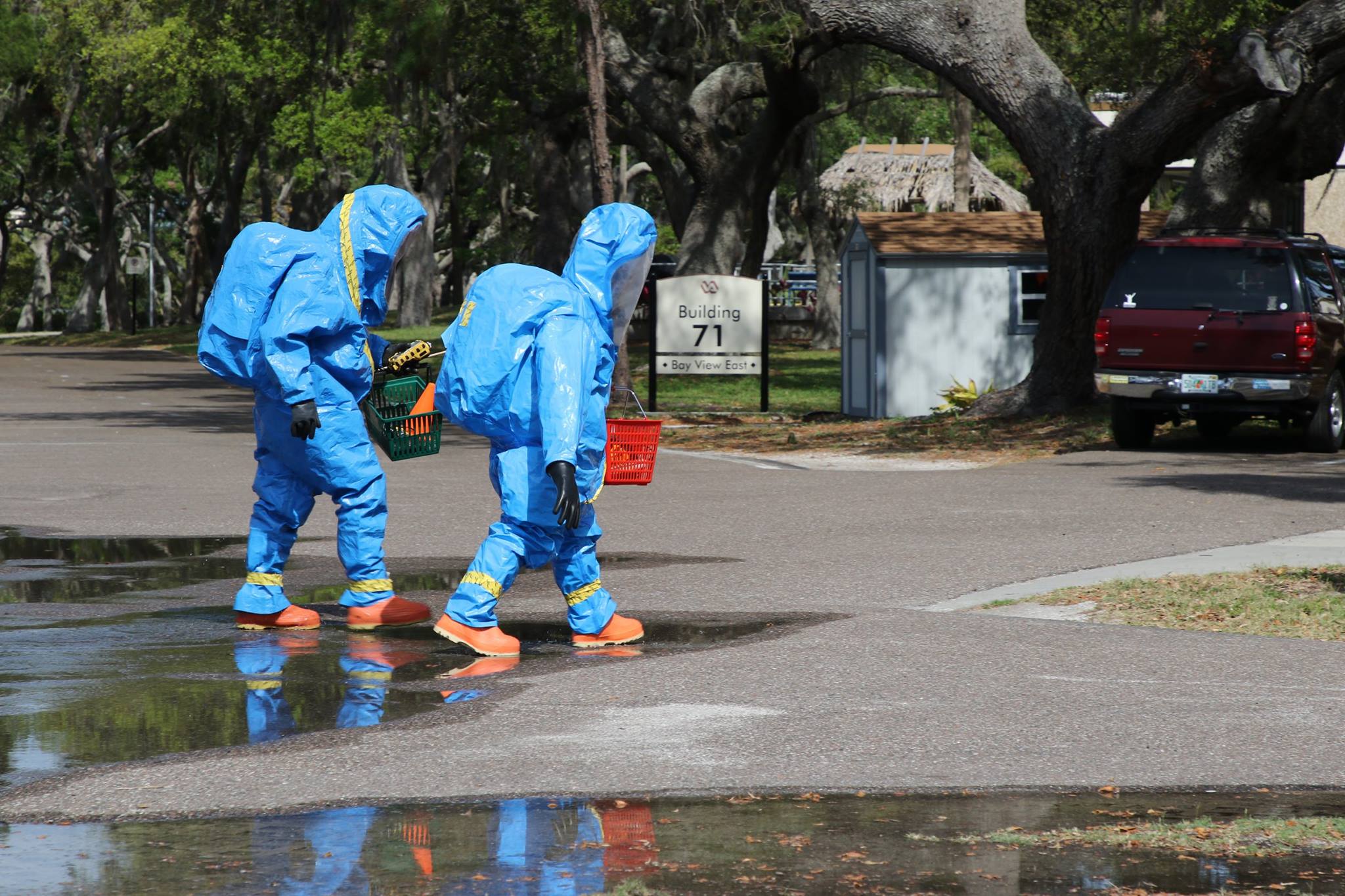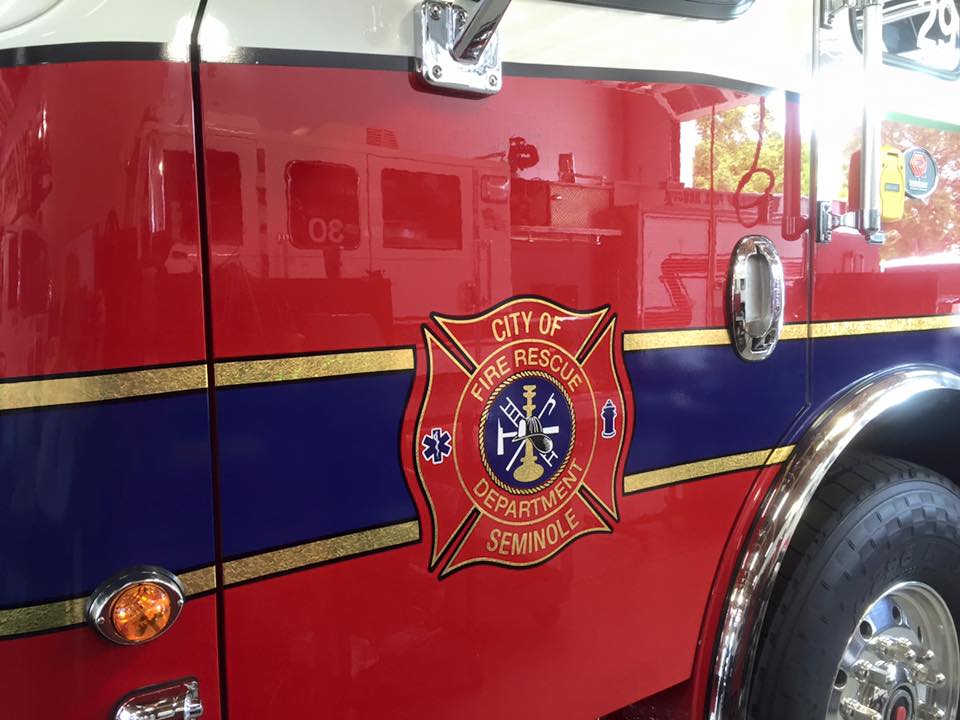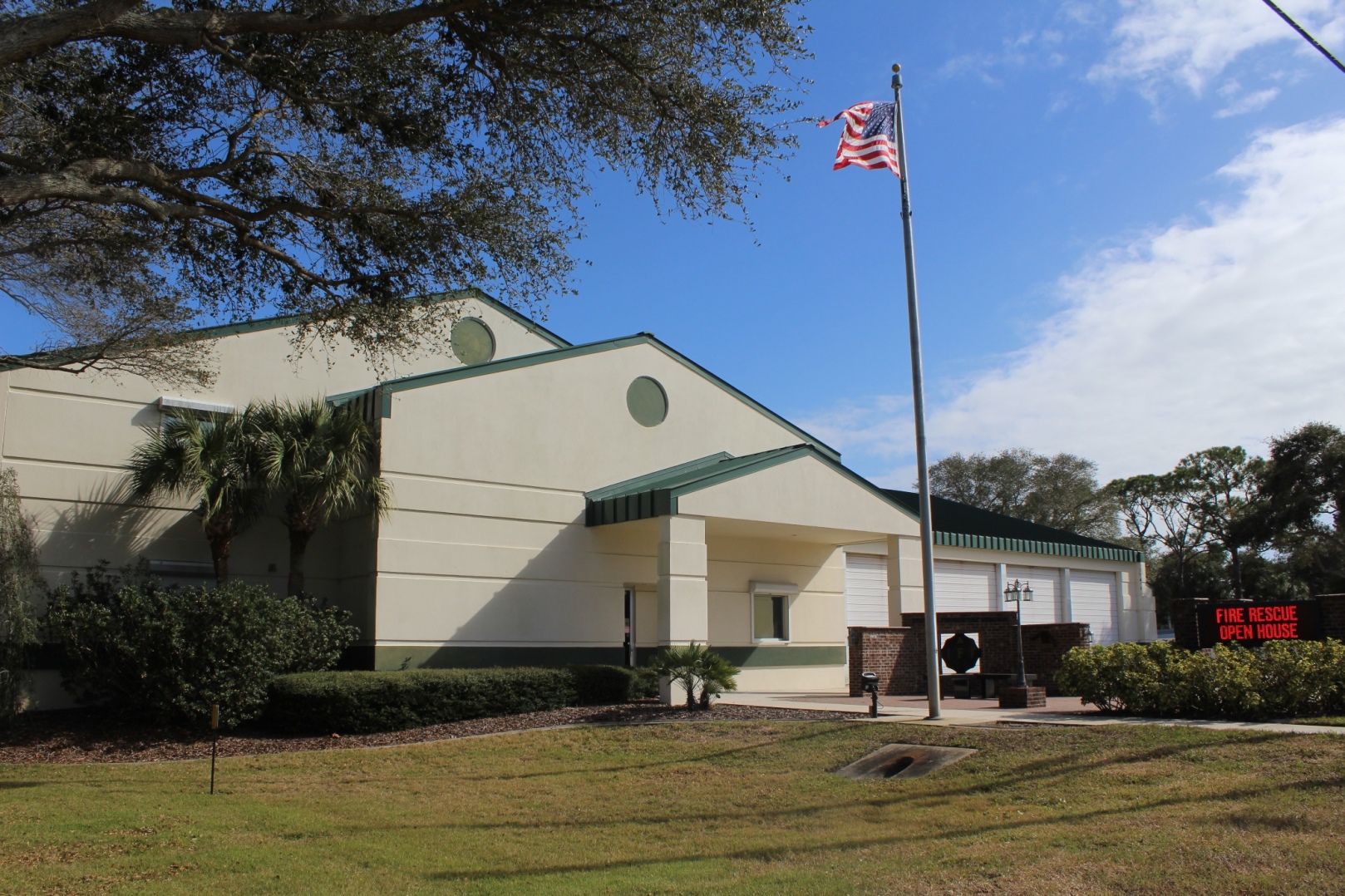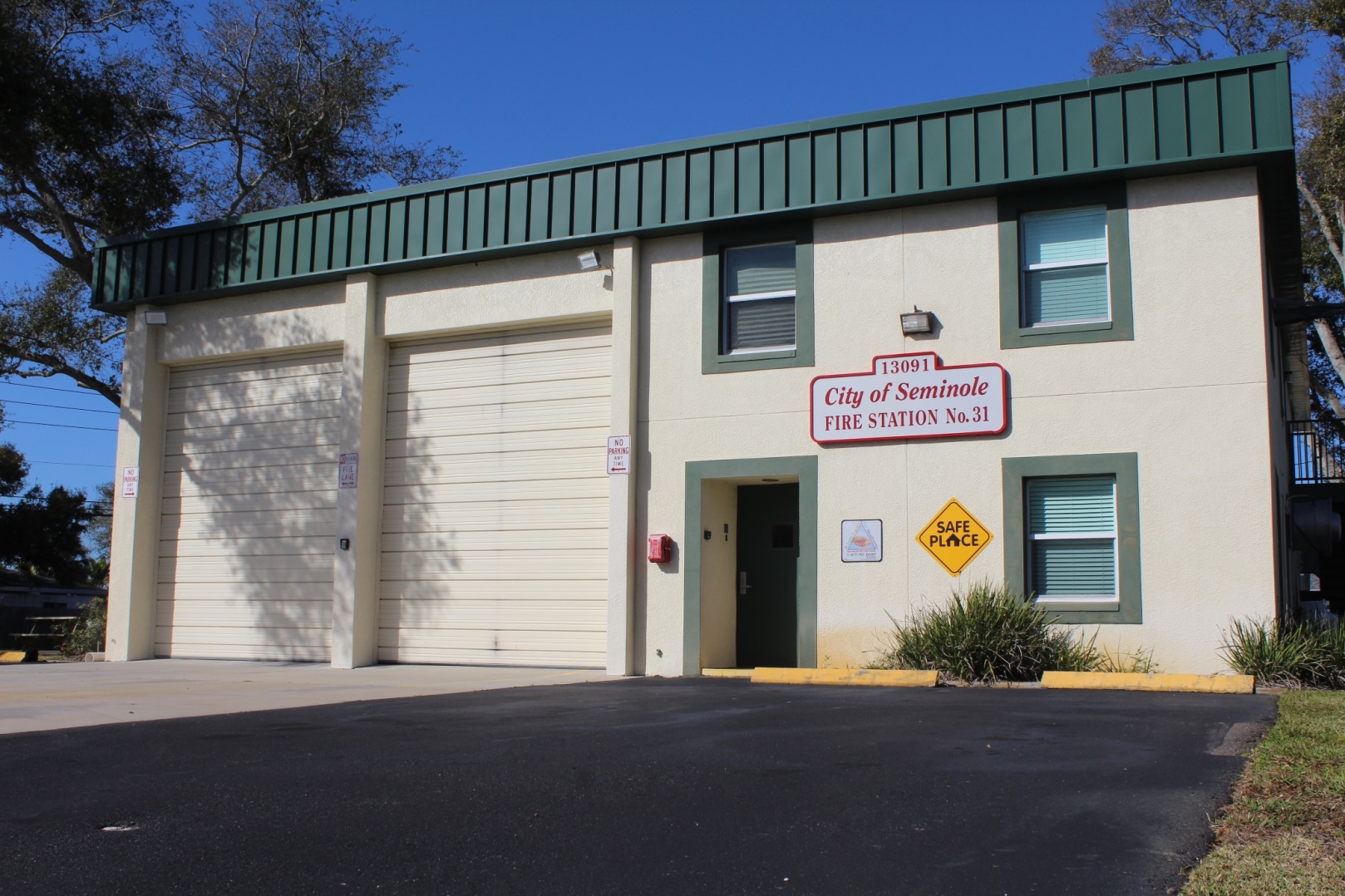 Special Operations Teams
Hazardous Materials Team
The Seminole Fire Rescue Department participates on the Pinellas County Hazardous Materials Response Team (PCHMRT) by providing trained Hazardous Materials Technicians, Specialists, Operations and Command Staff. The PCHMRT is made up of personnel from five fire departments located throughout the County and the Pinellas County Sheriff's Office. Currently our District Chief of Training, Jeremy Newton is also the Training Coordinator for the County Hazmat Team. The PCHMRT responds to hazardous materials emergencies across Pinellas County as well as being available for deployments to disasters across the State of Florida.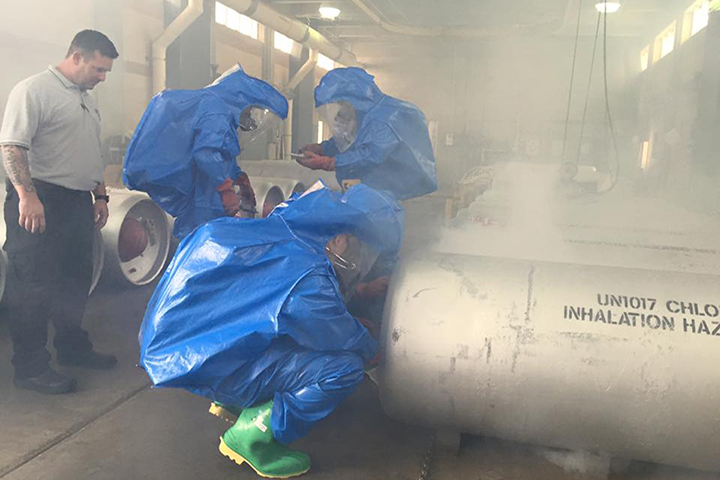 Drone Response
Many of our Hazmat Team members are also licensed Drone Pilots through the FAA. These pilots go through not only the FAA training, but also specialized training to fly into a wide variety of scenes with high hazards. This gives our first responders a quick, yet thorough view of what to expect when they move into a scene, whether it be a hazardous materials response, brush fire, water rescue, missing person or other response.
Marine Rescue
The Seminole Fire Rescue Department maintains a 22-foot Sea Hunt for use during water rescue operations. Marine 31 is stored on a trailer at Fire Station 31 for easy access to the intercostal waterway, Gulf of Mexico or the numerous lakes, ponds, and bayous in the Fire District.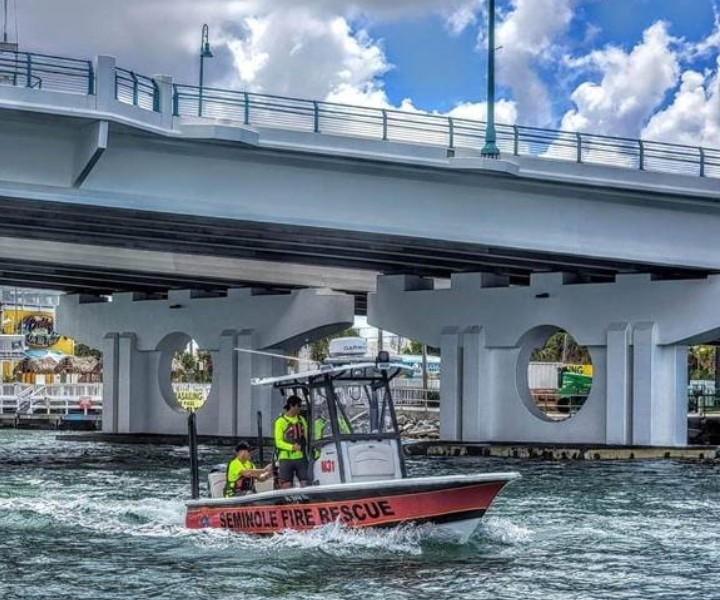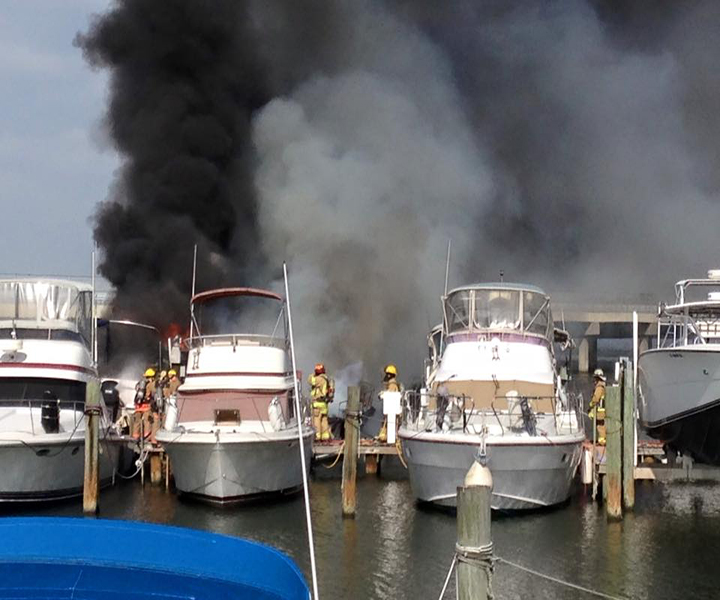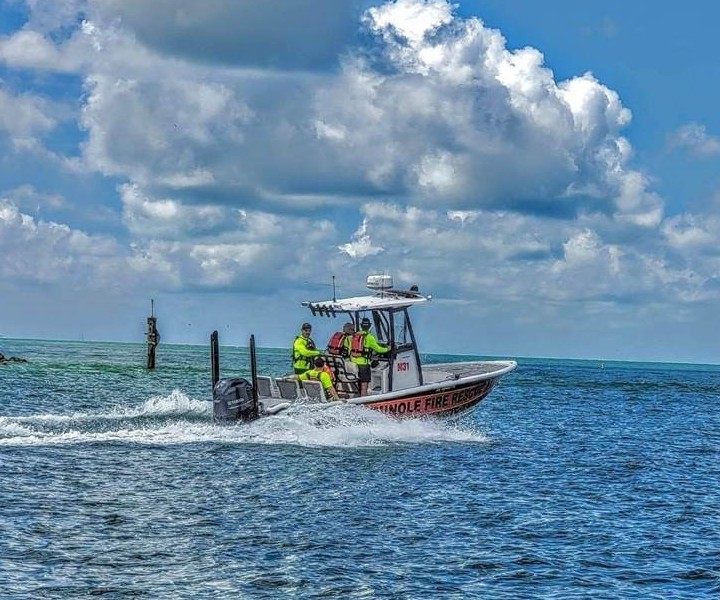 Seminole Honor Guard
The Seminole Honor Guard was resurrected in 2010 and currently consists of ten members. The Honor Guard routinely participates or performs in community celebration parades, new station grand openings, awards ceremonies, memorial services, church services, and various other social functions and events. The Guard is often asked to present the colors at professional sports venues such as the Tampa Bay Rays and the Tampa Lightning games.