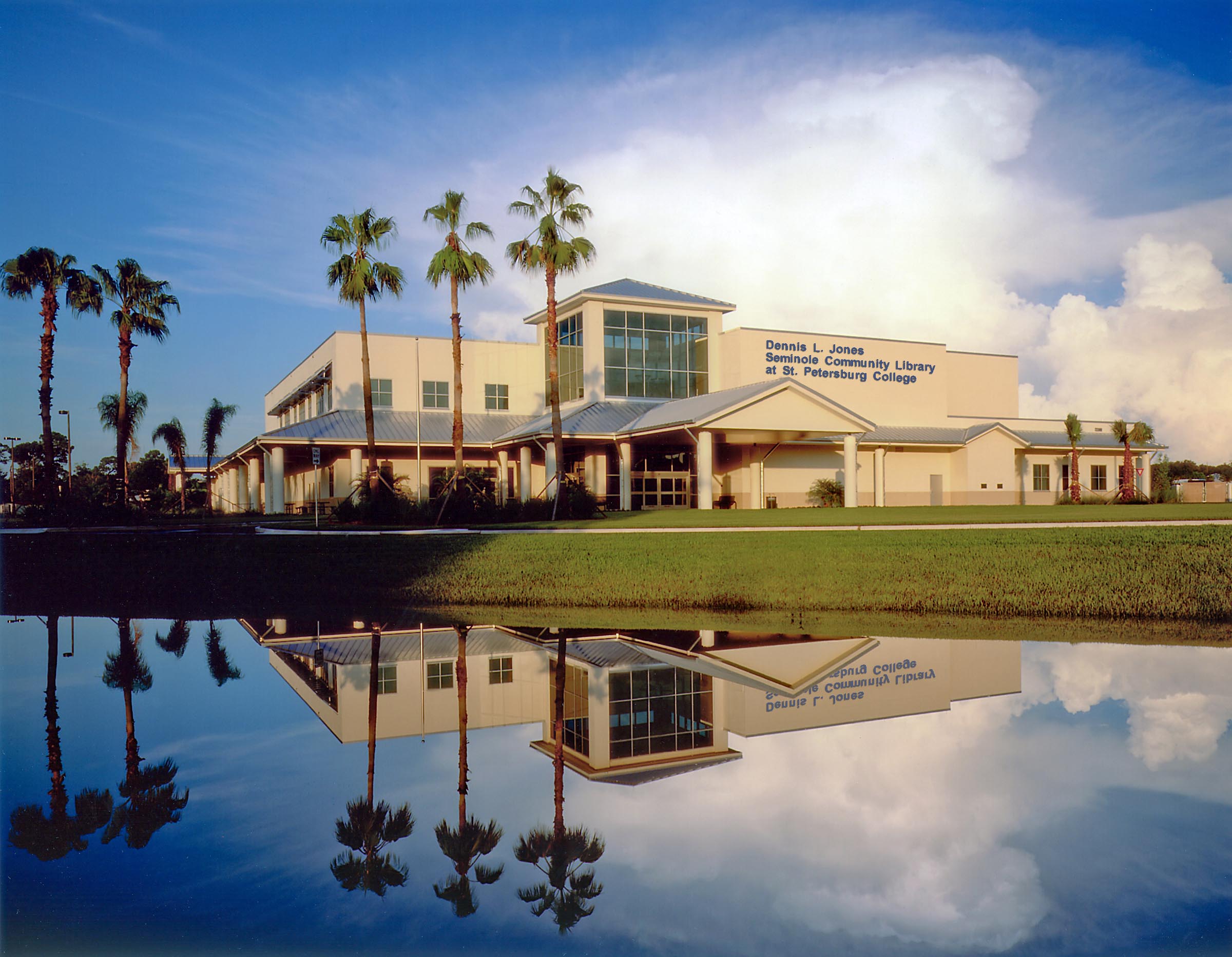 Group Study Room Policy
IF YOU ARE A GROUP IN NEED OF A GROUP STUDY ROOM, BUT ALL ROOMS ARE IN USE, PLEASE CHECK WITH A STAFF MEMBER AT THE REFERENCE DESK ON THE SECOND FLOOR.
1. Group Study Rooms are intended for "drop-in" group use by students, faculty, and the general public. A group is defined as two or more persons. Group Study Rooms may not be reserved, held, or scheduled in advance.
2. If a Group Study Room is unoccupied, an individual may use it. However, an individual must yield the room to a group when asked by library staff. Individuals needing a quiet space are encouraged to use the Silent Study Room.
3. Group Study Rooms may not be used for operating for-profit or not-for-profit businesses or organizations.
4. The Library assumes no responsibility for personal belongings left in the Group Study Rooms. Persons leaving belongings unattended do so at their own risk. If a room with personal belongings is left unoccupied for more than 15 minutes, library staff will consider the room vacated and available for other users. Library staff will request College Security to remove any personal belongings to a secure location for reclaiming by the owner.
5. No food of any kind is allowed in the Group Study Rooms.
Amended 30 March 2009 – Approved by Library Advisory Board
Amended 21 September 2009 – Approved by Library Advisory Board
Amendment approved 22 September 2014 by Library Advisory Board