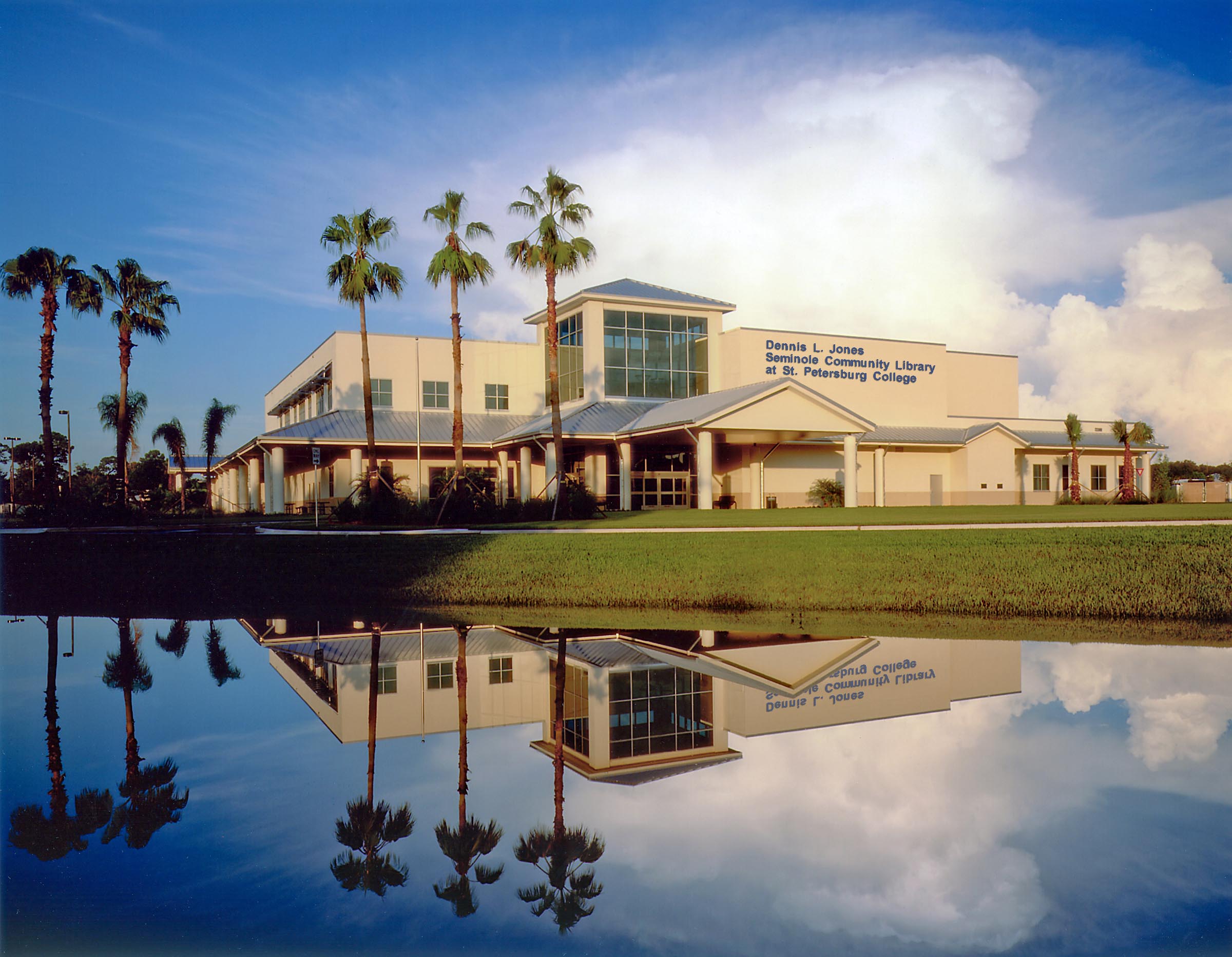 Databases
Ancestry Library Edition
Information for conducting genealogical and local history research. Included are the digitized images of the U.S. Federal Census from 1790 forward, the American Genealogical Biographical Index, Passenger and Immigration Lists Index, and much more. In Library Use Only.
AtoZDatabases
AtoZdatabases is the premier reference and marketing database marketed to Library, Academic, and Government institutions throughout the U.S. This simple, user-friendly, web-based solution provides details on every business and every household within the U.S. FREE: Email Marketing, Job Search, Mailing Lists and Sales Leads, People Look-Up and Business Profiles.
Fold3 Library Edition
Provides convenient access to US military records, including the stories, photos and documents of the men and women who served. It contains millions of records from world-class archives.
NoveList K-8 Plus
A trusted source of read-alike recommendations specifically for younger readers. It helps kids find books that are just right for their reading level and interests. Log in using your PPLC member library card.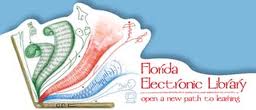 Florida Electronic Library
Select Internet resources that offers access to comprehensive, accurate, and reliable information. Available resources include electronic magazines, newspapers, almanacs, encyclopedias, and books, providing information on topics such as current events, education, business, technology, and health issues.
Mometrix eLibrary
Study guides, flash cards and practice questions for over 1,800 different standardized exams, including SAT, ACT, GRE, ASVAB, nursing and more.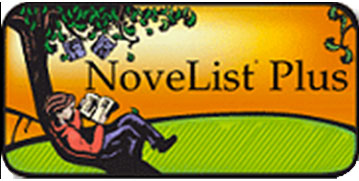 NoveList Plus
A comprehensive readers' advisory. With NoveList Plus, you can find titles, articles, and lists for both your fiction and nonfiction needs. NoveList Plus also included audiobook information, including audiobook recommendations and audio samples. Log in using your PPLC member library card.